1 week for the Samsung's developer conference: Know more
Published on November 1, 2018
Earlier you all must have got many reports and updates about the Samsung Foldable phone. Samsung is about to launch its phone, Galaxy X which have great features as well as specifications. It was also out that this device will hold the maximum number of storage(more than any other device in the market), many devices in the market have the maximum storage up to 256 GB whereas now the new smartphone(foldable phone) will have the largest storage and up to 512 GB. This is the information we have got when the source about Samsung Galaxy F was out, Galaxy F was also imagined to be the foldable phone.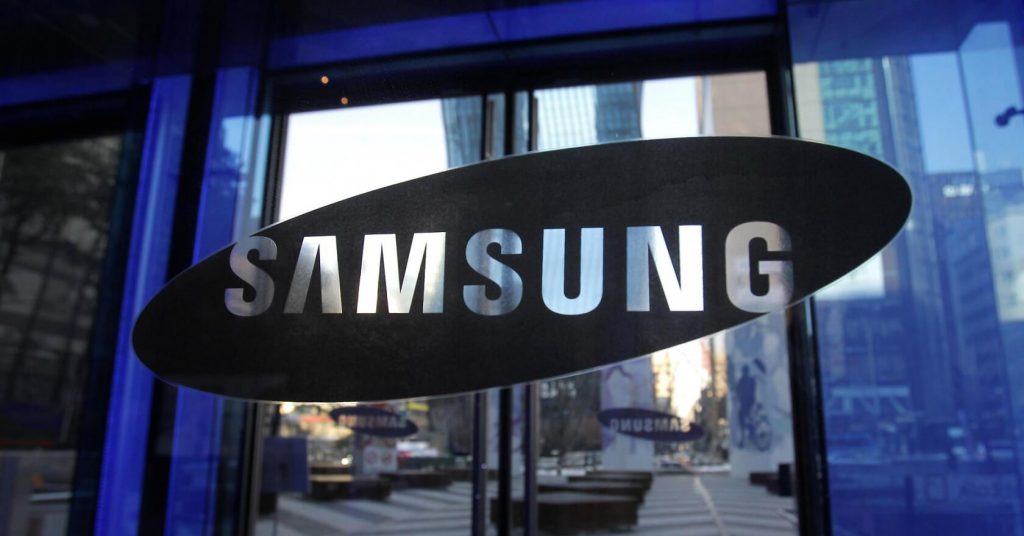 The all the important things about the Galaxy F were out, it was out that it will have dual-sim support and also made the model number as well, for the U.S. model number would be SM-F900U, for the Europe model number would be SM-F900F, and the last for Asia the model number would be SM-F900N. Also, the main reports from Samsung about this smartphone was that it will be available in huge stock and will also be available everywhere.
This phone has been tested many times by Samsung in the US and it will be soon available in the market as well. Few days before Samsung said that it will launch its new smartphone in its developer conference and therefore the time has come, November 7-8 is the date which is fixed for the launch. Along with this reports also tells that you won't be able to purchase this smartphone until next year, 2019.
All rumours about this seem interesting with the fact that these all will be real. Also, you should know that the Galaxy F is the only smartphone which has the maximum number of storage than any other brand. 512 GB of storage is the highest and it also indicates that with the large storage it also has many features which will make this smartphone more special and interesting. One is the Galaxy F and with this Samsung will be soon launching its new Gaming smartphone which will have a great processor and which will be loved by gamers all around the globe. This new gaming smartphone will be powerful as said by Samsung itself.
Now we have two smartphones for the launch, one is the Galaxy F and other is the Galaxy X, which one will be the foldable and gaming smartphone, for this we will have to wait for the next week, for Samsung's developer conference.