ZTE's Tempo Go: First Android Go Smartphone
Published on February 26, 2018
With a motive to deliver proper Android services to the entry-level smartphones ZTE has introduced its first ever Android Go smartphone at Mobile World Congress at Barcelona, Spain. The company took a step ahead to launch the first Android Go smartphone in the industry.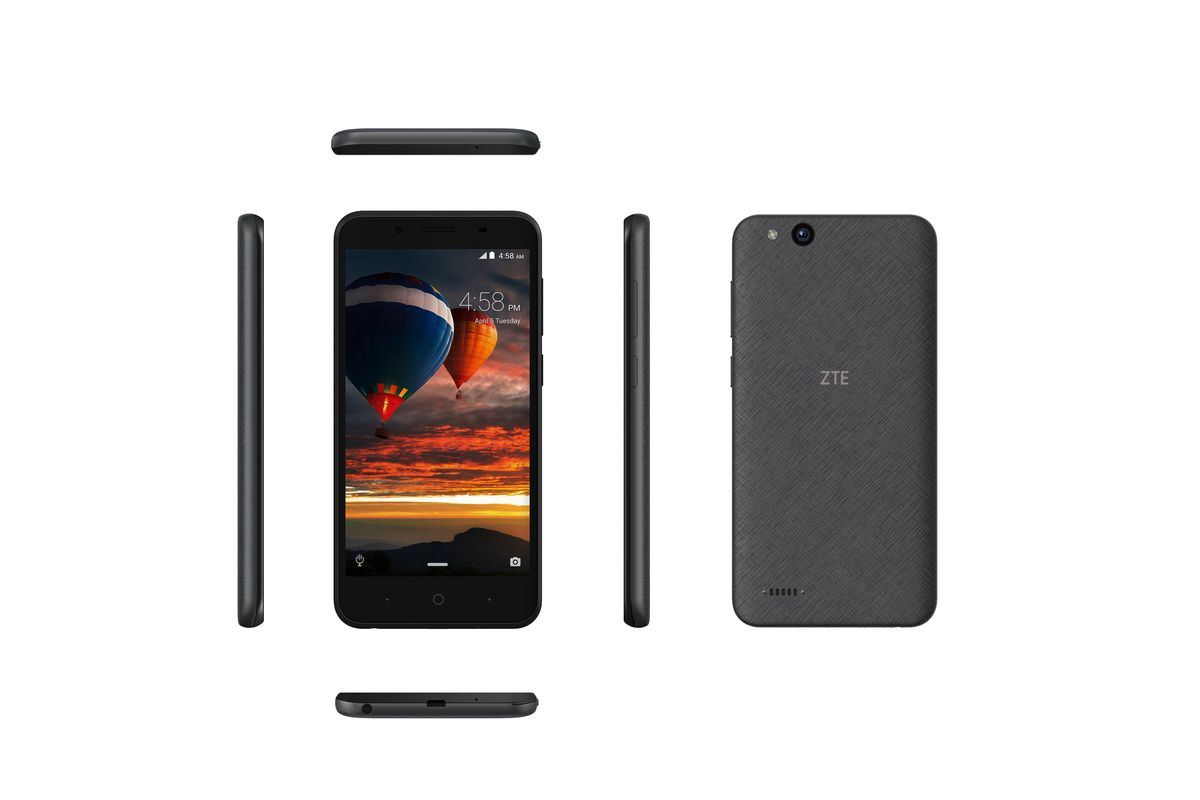 Many of you might be thinking that how this Android Go smartphone is different from the other Android One smartphones? So the reason is that Android One is to serve all major updates and functionalities if Android to the budget-friendly smartphones. Without making an expense of hundreds of dollars, a user can get complete features of Android on his smartphone. But with Android Go, the company will be serving a lightweight version of Android to all low-segment smartphones.
The newly launched ZTE's Android Go smartphone is named as 'ZTE Tempo Go' that runs on new Android Go OS and comes with a RAM of 1GB packed with internal storage of 8GB. The prices of the smartphones are still covered, but it is pretty sure that cost will be around $79 as per reported by some news sources.
The device is built with a Qualcomm MSM8909 processor that supports a battery of 2,200mAh of the battery. The optics of the smartphone has also been placed average, i.e., 5-megapixel for a rear-facing camera and 2-megapixel for the front-facing camera. With a 3.5mm jack, the device also supports charging via Micro USD slot.
Google announced Android Go last year at Google I/O with a motive to provide a better user experience to all budget-friendly smartphone users. The optimized Android Go runs very smooth with the 'Go' apps like YouTube, Gmail, and Maps which are of daily use for almost every user. The Go apps enable a low consumption of data and RAM.