Xiaomi to not launch Mi 7 at MWC: Report
Published on January 28, 2018
Xiaomi had long been rumoured to be planning to introduce its speculated Mi 7 line-up at the Mobile World Congress event, scheduled to take place next month. However, a new report suggests that the Chinese giant might refrain from doing so. Citing information provided by sources close to the company, a report by India Today indicates that Xiaomi might not have any significant announcements to make when it comes to the MWC event. Another leak that showed up on Weibo sometime last week claims that the firm might introduce the successor to Mi Mix 2, i.e. Mi Mix 2S during the MWC event.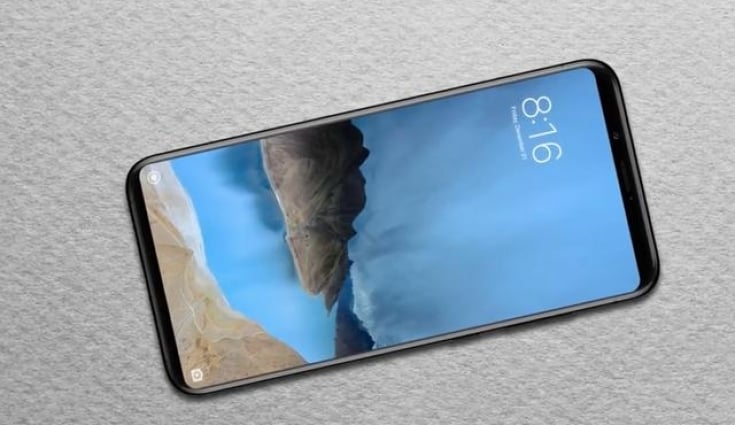 As mentioned previously, Xiaomi was rumoured to be working on launching their budget line-up Mi 7 smartphone at MWC, 2018. However, the firm is now speculated to be working towards the launch of Mi Mix 2S and not Mi 7 smartphone. The Mi Mix 2S is the first smartphone that will feature the proprietary Surge S2 chipset.
The Chinese technology giant will probably make this news official in the next couple of days. "At the MWC, which is to kick-start on February 26, the only announcement that Xiaomi could make is Surge S2 chipset," notes India Today. In other words, Xiaomi is saving the Mi 7 smartphone for another event in the future.
The company also plans on releasing its Redmi Note 5 or Mi Note 3 smartphone in the future. This is believed to be Xiaomi's strategy to skip significant announcements because its arch-rivals including LG, HTC and Huawei are preparing to introduce their flagship devices, i.e. G7, U12, P11 during the same time.
As far as the Xiaomi Mi Mix 2S smartphone is concerned, the device is expected to support a 100 percent bezel-less display and will also witness significant improvements regarding the camera, software and other hardware features. The design of the upcoming Mi Mix 2S is expected to be somewhat similar to that of the Mi Mix 2, and the fingerprint sensor could sit at the back side next to the single rear camera.