Xiaomi Mi Mix 2S vs Mi Mix 2: What's the difference?
Published on March 31, 2018
Earlier this week, Xiaomi took the wraps off its 2018 flagship smartphone Mi Mix 2S at an event in China. The device serves as the successor to last year's Mi Mix 2 smartphone. There are a couple of notable changes that have been brought to the device's hardware and software front.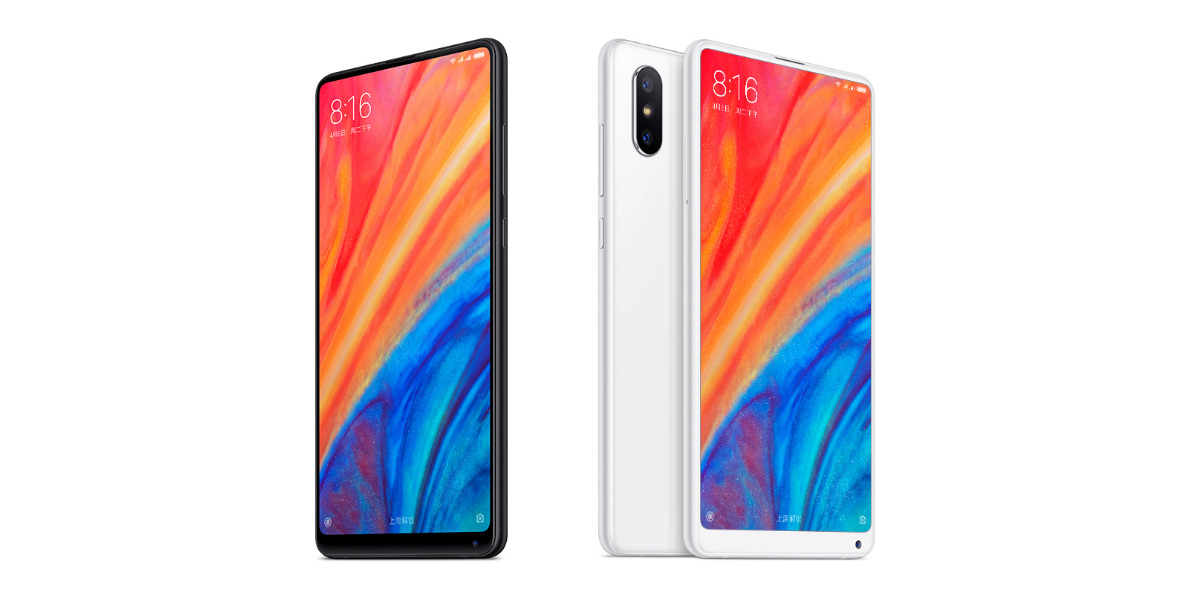 The smartphone is home to a dual rear camera system, similar to the kind that appeared on Apple's iPhone X smartphone. As described by the Chinese technology giant, the smartphone carries its one-of-the-kind, bezel-less design inspired from its predecessor Mi Mix 2. This aspect brings us to the famous question: Xiaomi Mi Mix 2S and Mi Mix 2 — what's the difference between the two?
THE SCHEME BEHIND IT
As can be recalled, Xiaomi pushed the Mi Mix 2 smartphone with an effort to make the concept device more popular. However, with the recent Mi Mix 2S smartphone launch, the company wants to be able to provide an incremental upgrade to their line-up. The Chinese technology giant has reportedly fine-tuned the handset with time. This aspect is precisely what the Mi Mix 2S is called Mi Mix 2S and not Mi Mix 3. The sheer reason behind it is that it is an incremental update to the predecessor.
SPECIFICATIONS
As far as its specs are concerned, the Mi Mix 2 smartphone sports the same kind of impressive screen-to-body ratio as its successor. Both the handsets packed an 18:9 aspect ratio. The handset is much broader than it looks. The Chinese technology, however, decided to shave off much of the bezels of the device.
As far as the front panel is concerned, the handset looks quite similar. Camera wise, the system still comes tucked away at the bottom. It works the same way as it did in Xiaomi Mi Mix 2. The ultrasonic proximity sensor understands that you flipped the phone, and changes the orientation of the front camera accordingly. And it does this, very fast.