Xiaomi announces new two Mi Boxes
Published on January 29, 2018
Chinese device manufacturer Xiaomi has announced two new Mi Boxes in its home market, China today. They go by the name of Mi Box 4 and Mi Box 4C respectively. Android powers both the smart TV boxes and extend support for the 4K HDR technology. These serve as successors to last year's Mi Box 3C and Mi Box 3S. The latest bunch are based on the Artificial Intelligence technology and provide a user interface of that kind.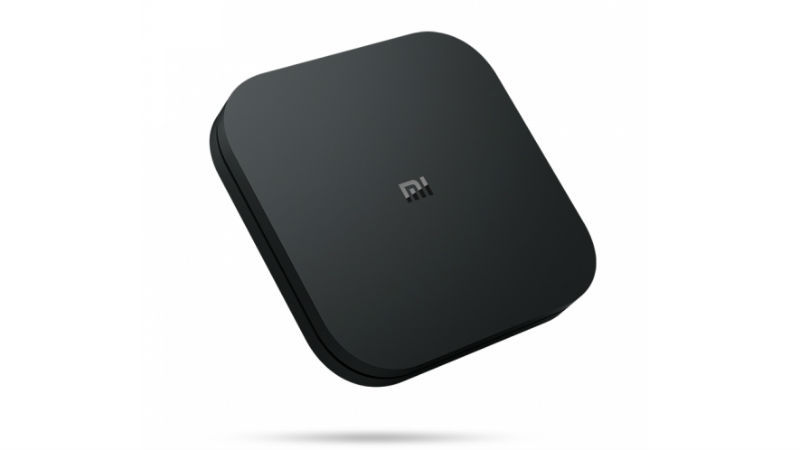 According to a report published by India Today, both the smart home TV boxes pack similar features. The only difference between the two is regarding its RAM and Bluetooth. As far as its pricing is concerned, the Mi Box 4C Box has been launched at the starting price of CNY 249. Whereas, the Mi Box 4 comes at a slightly pricier tag of CNY 349.
The registration for both the Mi Boxes have started and are now expected to go live soon. Both the products are supposed to be available exclusively in the Chinese market from February 1 onwards. To recall, the first Mi Box had been launched for purchase back in 2016 at Google's I/O conference event. "Mi Box 4 succeeds the Mi Box 3, while the Mi Box 4c is the advanced version of Mi Box 3c," notes India Today.
Notably, both the Mi boxes pack an AI-based user interface that goes by the name of PatchWall artificial intelligence-based user interface, which allows users to browse content through the use of their voice. In other words, users only need to observe and command for their Mi Boxes to follow their orders. The Mi Boxes also apparently come with the ability to understand the user's viewing habits and recommend content by their preferences. A separate Mi Remote control along with other smart accessories also come along with Mi Boxes.