Xbox One X and S on discount
Published on December 1, 2018
As per the records of people want Xbox one as their official gaming gadget, it is increasing day by day. Also the sale of Xbox one is great in the market. Some days back, you might know that there was a Black Friday sale and even you had bought something from it, but what about the Xbox One? Microsoft is doing great for the sale of the Xbox one so that the people who missed to buy can go through it. Microsoft officials said that sale will continue on Xbox One.
For the gamers and people who love to play games and attracted towards Xbox One, but couldn't buy it because of the high cost, will be having a limited time sale for Xbox One in which, the officials have cut the price directly to $50. This discount offer is on both the variants of Xbox One, the Xbox One S as well as the Xbox One X.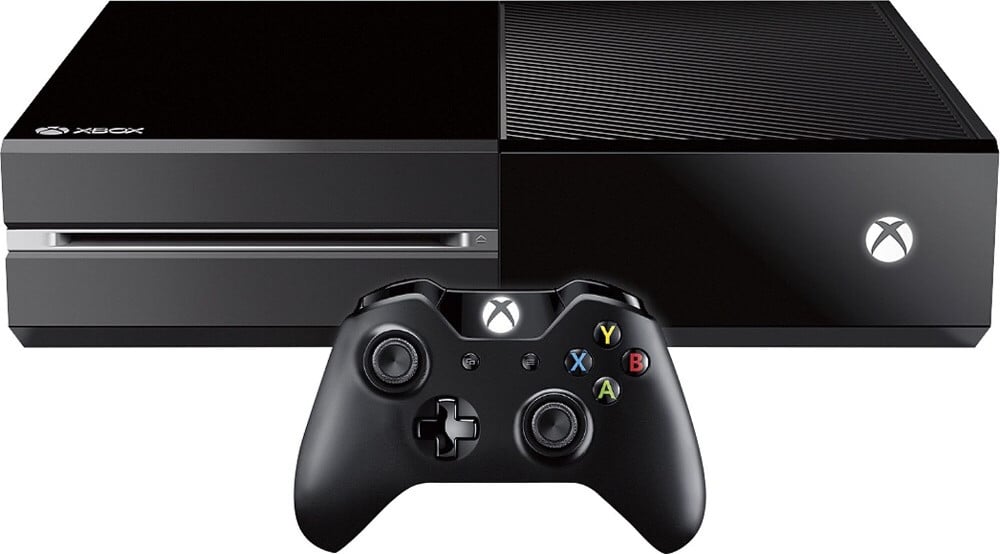 Many of you won't be knowing about the Xbox One S, therefore we will be describing it for you all, basically the Xbox One S console is 40 percent smaller the original Xbox One, there is an updated Bluetooth controller (which can also be used with compatible PCs and Tablets), and a 2TB storage option. It's improved home theatre capabilities make it a great choice for anyone who loves gaming and movies and most importantly it comes for $250 after discount which will be best to buy. Whereas if you want to buy the Xbox One X which will be also integrated with the PUBG mobile(the game which is being loved by the people all over the world), you will get this Xbox One X for just $450, this is the best option for buying Xbox and play your favourite games in it. This discounted sale was also in the Black Friday sale but you get a golden opportunity once again to buy this in this limited time period sale.
Basically, the gamers would be loving the discounted offers for this and will surely buy this.
Some of you might be thinking that what is the difference between Xbox One S as well as between Xbox One X, therefore from lifewire site we got to know that The Xbox One S and Xbox One X are both within the Xbox One generation and can play all Xbox One-branded video games in addition to a growing number of Xbox 360 and original Xbox backwards-compatible titles. There is no game disparity between the two consoles. The Xbox One S and the Xbox One X share the same library of video games and apps and can play digital and physical disk versions of titles.
One more interesting thing which the company is offering is that, it is generally offering around $10 discount if someone buys a wireless controller and as said above $50 discount on the Xbox One game pass(both on X and S model). Also, Microsoft has a special offer for you that, if you will buy this Xbox One before 9th December that Microsoft will give you the credit of $10 for the Microsoft online store.
But if you are a sony lover than you should know that the PlayStation cost just 50$ less than the Xbox One's cost which is $450.