Some Xbox One games to be removed from Xbox Game Pass soon
Published on January 23, 2018
Microsoft is reportedly planning on removing two gaming titles from the Xbox Game Pass library at the end of this month. From February onward, the two gaming titles will no longer be a part of the catalog of the Xbox Game Pass library.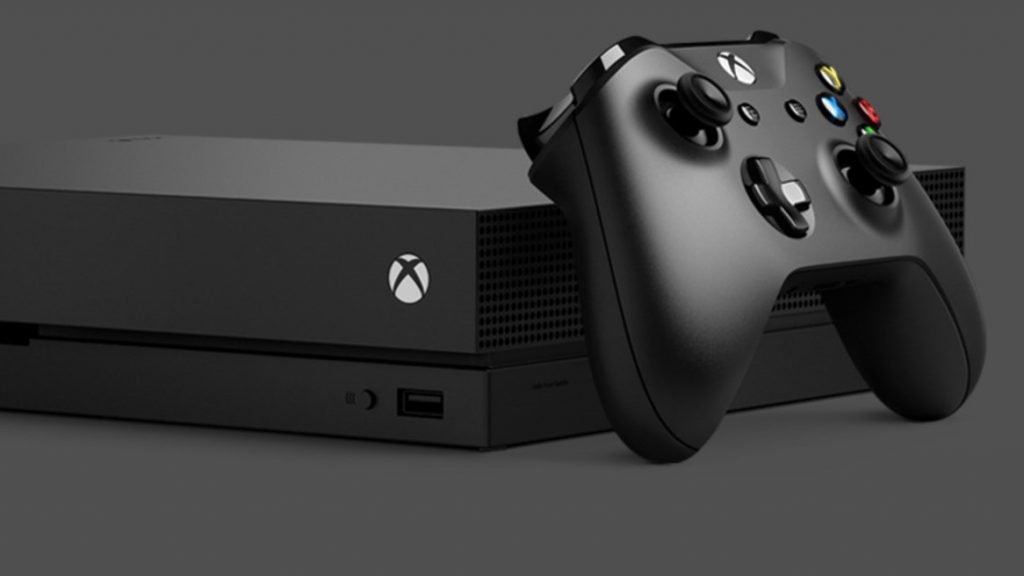 The two titles which are scheduled to be eliminated from the collection are: 'Metal Gear Solid V: The Phantom Pain,' and 'WWE 2K16.' These two games are expected to be removed from the catalog on January 31. This news was made official through the Xbox Game Pass FAQ, wherein the players were informed that they would lose access to both the games towards the end of this month. Thus, the players are advised to the game as much as they possibly can.
To recall, 'Metal Gear Solid V: The Phantom Pain,' was initially launched as a part of Game Pass back in November, 2017. This allowed the players to enjoy the action-packed title for a whole of three months. Microsoft, from the very beginning, has been emphasizing upon its plans of removing 'The Phantom Pain' on January 31.
Therefore, it doesn't exactly come across as a surprise that the firm is finally making the action. The Redmond giant even sent an Xbox Live message to all the Game Pass subscribers sometime last week, informing them that 'The Phantom Pain' as well as the 'WWE 2K16' gaming titles will be removed from the library at the given date. Coming to the 'WWE 2K16' title, it has been a part of the Game Pass library since the service was launched back in May last year.
For those who are feeling bad about the elimination of these titles, need not worry. Gamers will be provided with access to a whole new collection from February onward. You can check out the complete February line-up on Microsoft Xbox's official website.