Why Startups Should Use Digital Apps And Tools
Published on August 29, 2021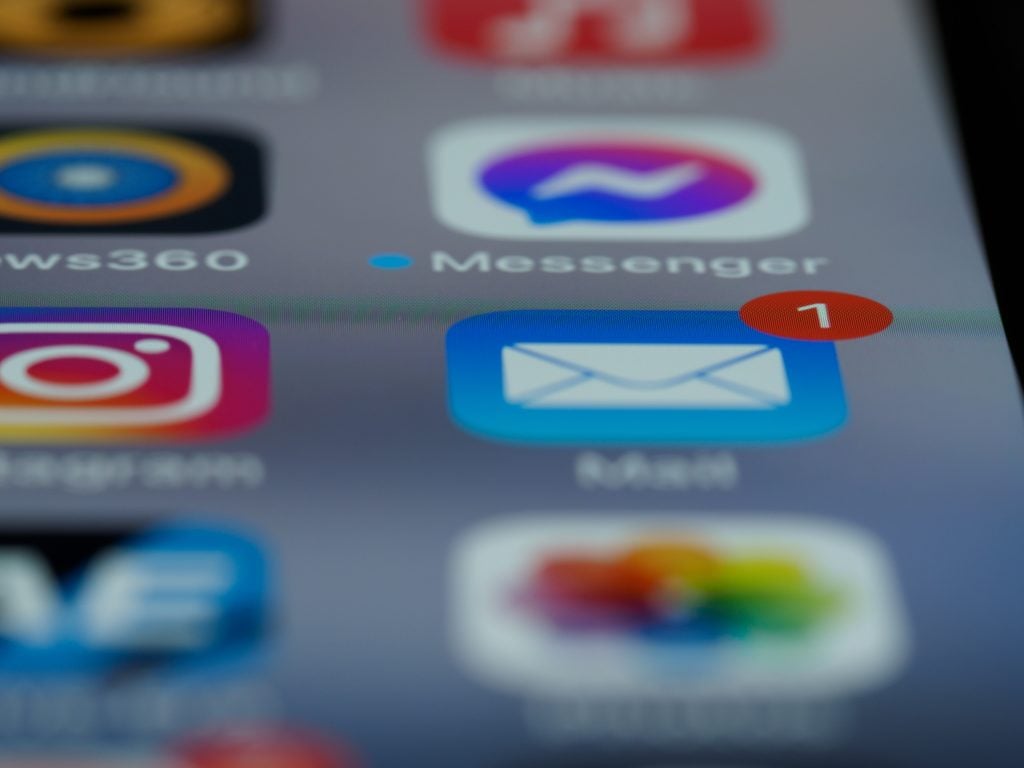 The startup journey is more than daunting, and you know the real challenges only when you step on the road. Time, money, resources, and everything else always seem to run short. Even worse, unexpected challenges can crop up out of nowhere and when you least expect them. Only relentless commitment and passion can keep you marching ahead. At the same time, you can embrace apps and tools to make life a tad easier during the initial phase. Fortunately, many tech solutions have you covered. Let us explain why startups should explore digital apps and tools and use them to their advantage.
Simplify and speed up tasks
Time is a critical concern for new entrepreneurs because it is vital to stay ahead of deadlines at this stage. Moreover, it is essential to capture opportunities as they come. Fortunately, you can use time management apps to manage time, speed up tasks, and simplify them. You can even avail of ones that automate repetitive tasks and let you focus on growth-critical aspects of establishing the business.
Do more with less
The early-stage also requires you to focus on doing more with less, and you have solutions you can rely on. For example, a free business plan template can help you prepare a great startup pitch without spending a dollar. There are good chances of impressing your investors with a comprehensive pitch. You get support if starting from scratch and have no experience with preparing business pitches and presentations. 
Boost productivity and efficiency
Productivity and efficiency are the cornerstones of the success of any new business. No investment is too big if it can make your team and processes more productive and efficient. You can explore advanced apps that drive both and enable your business to meet its goals despite resource constraints. Check tools for managing projects, scheduling marketing emails, and automating shift allocation, and you can get ahead.
Go the extra mile with employee engagement
Employee engagement is crucial for startups as it bolsters performance and drives retention. You can do it the old-fashioned way by connecting with employees, getting feedback, and keeping them happy with your culture. Alternatively, you can invest in high-tech tools that automate surveys, engage through gamification, and show that you care about your team.
Gain a competitive advantage
When you just start, staying ahead of the curve is vital. It is the only way you can gain a competitive advantage as a business and employer. Luckily, you can rely on advanced software solutions to be a winner on both fronts. Leverage survey apps to know your customers better and tweak your offerings to match their expectations. Similarly, employee engagement tools boost your reputation as an employer and attract the best talent for your startup.
Without any doubt, apps and tools can empower your startup in more than one way. They make a worthy investment for entrepreneurs looking to get ahead with speed and ease. You can start small with minimal investment and pick more tools as your business scales over time.