Why Does Your Business Need Conversational AI?
Published on May 17, 2021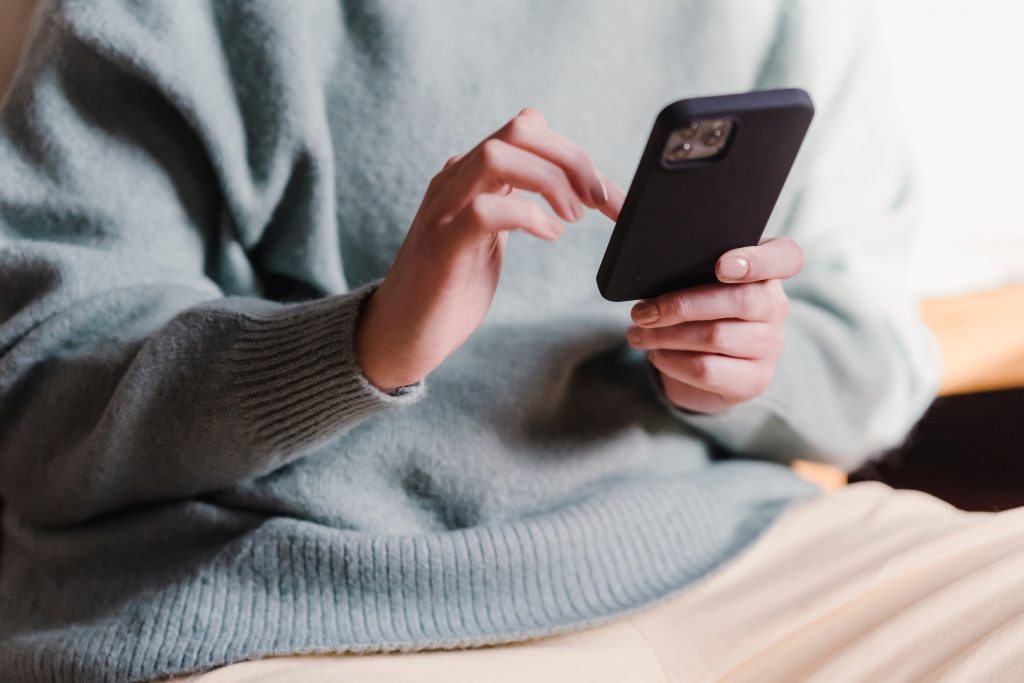 There is a wide range of services and brands that are establishing their online presence in the past year. The high traffic of businesses on the internet makes it important for a service to stand out from the crowd to create a striking impact.
A lot of businesses are constantly looking for ways to improve their approach and the way they present themselves on the internet. One of the main contributing factors for a business to sustain is customer satisfaction. To enhance this experience there are a lot of companies offering Conversational AI Solutions.
What is a Conversational AI?
A conversational AI is an amalgamation of artificial intelligence technologies that eventually acts as a bridge of communication between customers and brands.
The technologies include machine learning (ML), deep learning (DL), natural language processing (NLP), speech to text, recognition, intent and domain prediction, and the likes to make communication as human as possible. Some of the common examples of conversational AI are chatbots, voice recognition, Alexa, etc.
There are a lot of reasons why brands invest in artificial intelligence ranging from increased brand retention to lesser bounce rate. Here are the top 4 reasons why conversational AI is important for a business.
Why Your Business Needs a Conversational AI?
Makes the Communication Meaningful
A conversational AI enhances the user experience. A customer communicating with an AI is more likely to remember the brand and a conversation. Personalized AIs such as chatbots are user-friendly and make the brand interactive.
Helps Your Business Stand Out
There are a lot of websites and online services and to stand out it is important to invest in providing a unique experience to your customers. A conversational AI such as a personalized chatbot helps in grabbing customer's attention.
A customer is more likely to get in touch with the business again if he/ she is presented with a unique experience or personalized communication. This enhances user experience as well as brand retention.
Saves Resources
As the name goes by, AI stands for artificial intelligence and with the help of AI, it is possible to program in a way that the whole conversation is carried out with a customer in the most humane way possible.
This means that this can be used to save resources. AI can replace a paid employee to sort a query or to address a customer concern.
From welcoming a customer to a website to handling client queries, conversational AIs can take forward communication and present us with the factual data that can be used for the betterment of the code and programs. This can be done efficiently without human interaction makes it a great and cheaper alternative to a paid employee.
Makes the Customer Feel Special
A conversational AI can carry out a conversation with a customer with the previous insight and tweak the conversation accordingly. This makes the customer feel like the brand understands their needs and the chances of conversion are higher with the help of highly intelligent chatbots.
If you are looking to integrate any type of conversational AI into your business make sure you understand the customer well. Talk to the conversational AI provider about their strengths and USP and their past insights. You can research the options and pick the Conversational AI Solutions that suit your need the best.