How to Get A Job Online During a Pandemic
Published on August 3, 2020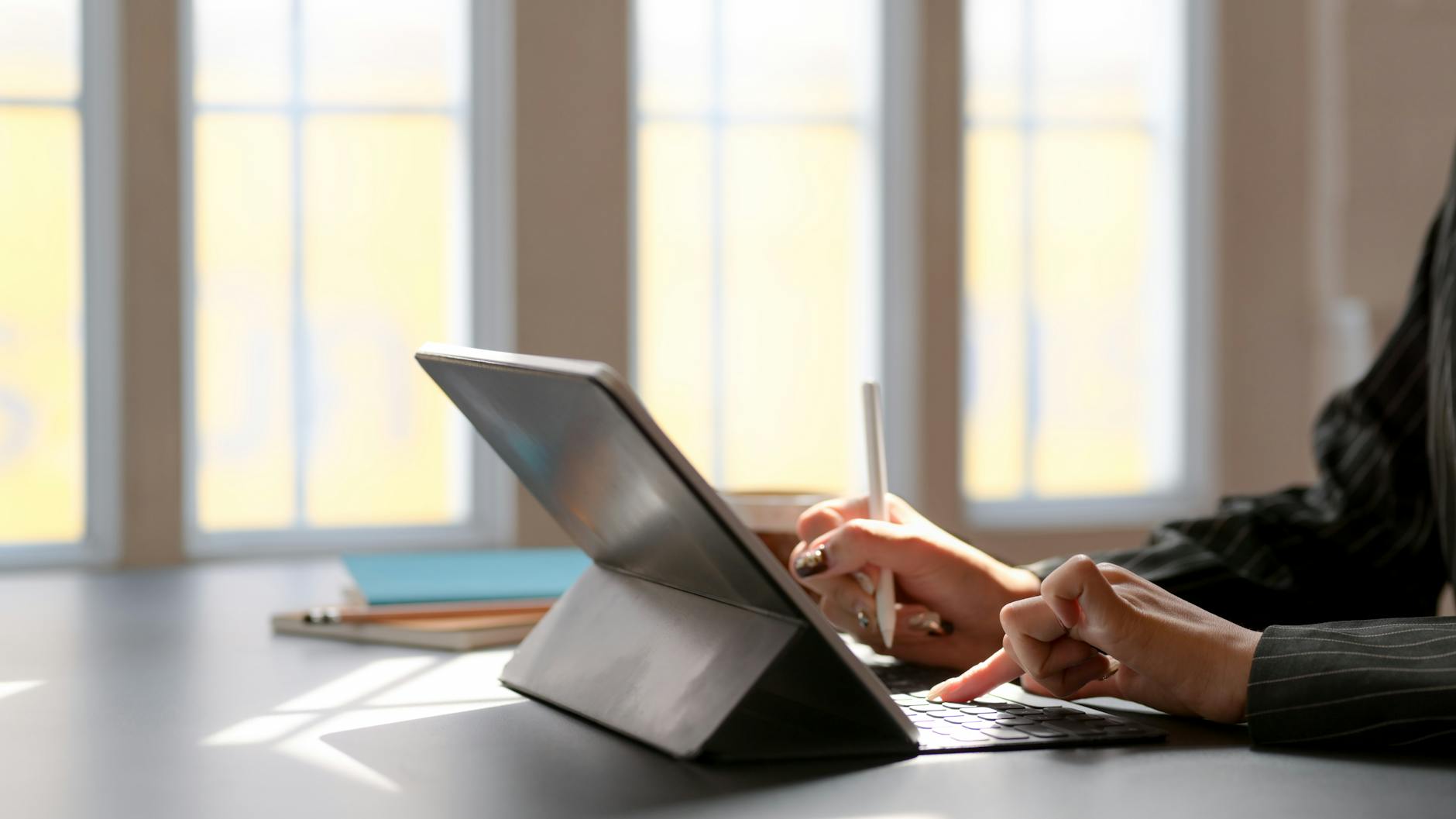 With the pandemic in full tilt, and the country's unemployment rate at almost as high of a rate as the great depression, where can you get a job these days? The internet, that's where. Even if you had no problem finding a job just a few months ago, you can't just think that what you did that worked before is going to still work. Things are different, now. The time where you could go place to place and fill out an application was already changing, but the coronavirus pandemic has done nothing but speed up that process.
Spending all your time working on a resume, and then going out and using that resume to apply for every job you find doesn't really work well today. Not only can you not expect to be successful by just going out and finding a job anymore, but these days, it could kill you. Its so bad out there right now that even the 20 million American's on Unemployment don't have to go out and look for a job to keep their benefits. It may be safe enough to return to work, but its not safe enough to go to place after place after place, possibly contracting the coronavirus each time.
Assuming that you know what you want to do and where you want to do it, you'll find millions of jobs posted online. Start with 1, and go through the whole list. Some will work better for you than others, but don't spend more than 20% of your valuable time completing online job applications:
1. Networking
Networking is still the most effective way to get a new job. People know people, and those people know people that need to hire people. It's really that simple. Be social, get a job. Put yourself out there. These days, networking is not limited to attending events in big rooms full of potentially infected strangers. Essentially, networking involves staying in touch with people you know, and going out of your way to meet new people.
The internet makes this safe and easy. There are plenty of well known social media outlets out there that make it very simple to get to know one another. And remember, you are 5 times more likely to get a job hired if an already hired employee refers you compared to not knowing anyone at the business.
2. LinkedIn
LinkedIn has been around for a while and is still the most effective and most powerful professional social network. LinkedIn has a relatively new feature called LinkedIn Groups, of which each LinkedIn account can join up to 100.
We think LinkedIn is the best online venue for connecting with those who are already employed by target employer. You can also see who worked there in the past. You can use LinkedIn vet your prospective employer, as well. For example, you can find job postings and company pages which that list information about the company and any ways that you may already be connected to it current employees.
LinkedIn can also be used to connect with people that went to the same schools as you. Remember, alumni networks can extremely powerful.
3. Scion Executive Search
Scion Executive Search has assisted professional societies, unions, and other prestigious associations since 2006. Scion Executive Search assists in finding and hiring amazing executive leadership personal on national and international levels.
For almost 15 years, Scion has used its proven executive search system and strategy to guide associations and lead the industry. Scion has guided many membership organizations and associations through excellent leadership transitions using their world-class search system.
Scion Executive Search is a full-service executive search firm. They have won several awards and are a nonprofit organization that provides their clients with exceptional talent. Over time, their partners have strategically placed nonprofit talent within key organizations around the world. Scion can be found in the best of nonprofit and association executive search firms lists.
Featured Image Credit: [Pexels/Bongkarn Thanyakij]