WhatsApp to limit the forwarding of WhatsApp messages to 5 contacts
Published on August 14, 2018
TWIth recent incidents of violence relating to the WhatsApp forwarding messages, the Indian government has now been taking some strong action against it. It asked WhatsApp to keep a check on the spread of the fake as well as provocative content on the platform. The company has now started to roll out a feature for the Indian market which will limit them to only five chats which are over the 200 million users in India on Wednesday.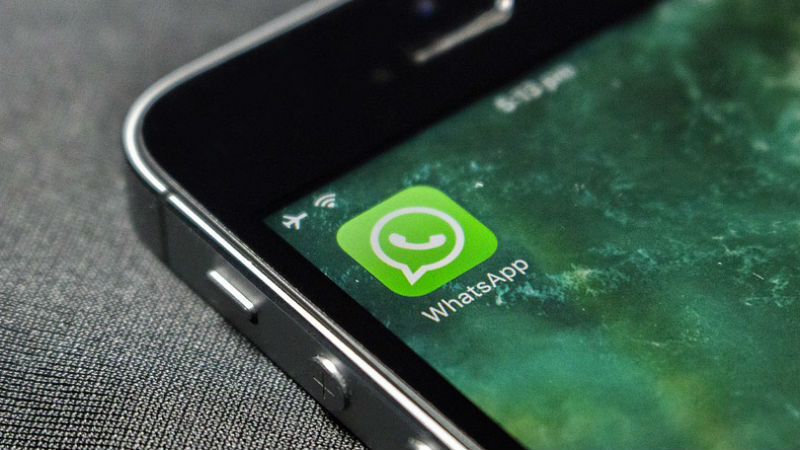 The Facebook-owned platform has announced this in the last month at the launch of the test to limit the forwarding messages to only five chats in India. This new feature of limit has now started to appear for the people from this week in India who are present on the current version of the WhatsApp, as said by the company in its statement.
These significant steps by the WhatsApp have been taken after multiple incidents of mob lynching across India have occurred. The government had then slapped WhatsApp with just two notices with the second on warning is that it will treat the messaging platform as abettor for the rumour propagation. As a result, the legal consequences will then be taken if adequate checks are not in place.
The company has now started to post the videos which were launched to educate the Indians. In the video, it asked the users to double check the facts before sharing that type of messages to others. The video is available in English as well as Hindi. It will also be available on Facebook which now the parent company of the WhatsApp. The company is focusing on curbing the spreading of the fake messages among the citizens of India. As a result, many violence has taken place.
As per WhatsApp, it said that in this week it is going to publish a new video which will explain the importance of the forward label as well as ask the users to double check the facts about the messages. It seems that the WhatsApp is expanding the user education campaign about how to spot the fake news along with hoaxes. The video is about the 27-second video clip.
The government has asked WhatsApp to focus on curbing the menace of the fake news before going for the payments business in India. The company has rolled out its new version which is WhatsApp for Business, which is said to be the company is now going to make money from its messaging platform.