WhatsApp testing newer features on Android Oreo device
Published on January 21, 2018
Google is yet to make its latest operating system Oreo available to all smartphones in the world. It appears like the search-giant might take a while longer before it can finally roll the update out to all Android-based smartphone users. However, that hasn't necessarily stopped one of the most popular chatting platforms, WhatsApp from integrating newer features to its application.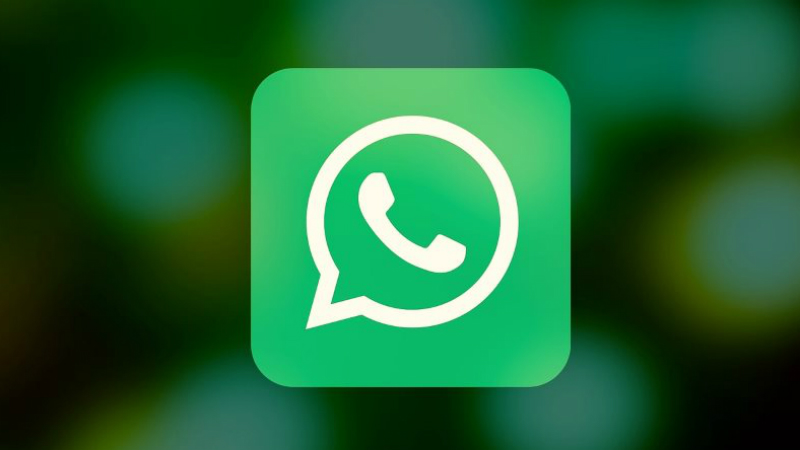 As per the numerous recent reports, WhatsApp developers are working towards adding a new video call 'switch' feature to the application. The latest report by Android Police suggests that the new notification has already appeared in the beta version of WhatsApp.
"WhatsApp is testing up to ten notification channels on the messenger app for Android Oreo," a report by Deccan Chronicle reads. If this actually turns out to be true, then WhatsApp users will now be able to control numerous types of notifications easily. Individual users will have control over sound, notification dots, notification center view as well as many other settings within the chatting application itself.
Furthermore, WhatsApp users can even select how different group notifications will behave. This way, they can change the notification setting of each of their groups and give them their customized theme option. "This will be particularly useful for those looking to hide the persistent WhatsApp Web notification when in use or annoying WhatsApp group messages, without disabling notifications at all," further reads the report by Deccan Chronicle. As far as live notifications within the application are concerned, WhatsApp users have a greater control over their applications as they can easily tap, hold and interact with a certain number of options exclusive to a particular notification.
Since the latest feature was only spotted in the beta version of the WhatsApp chatting app that seems to have appeared in a smartphone running on Android Oreo, it still remains to be seen what exactly will take place next. Those who do not have smartphones running on Android Oreo may have to wait for a while longer for this setting to arrive on their devices as it may have something to do with Oreo OS itself.