WhatsApp provides users with over an hour to recall messages
Published on March 13, 2018
WhatsApp is among the most popular chatting applications at the moment. The Facebook-owned platform has millions of users worldwide, and they realize the responsibility that they hold. Therefore, they keep updating the app with newer updates to keep the experience exciting for its consumers.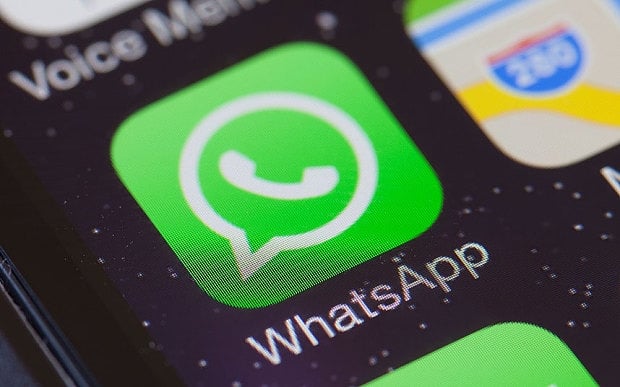 On a similar line, they introduced the ability to delete 'sent' messages a couple of months back. While, it came across as a relief for users, who often regret sending the words that they do, the majority of them had an issue with the period that the feature was applicable in. It appears that WhatsApp is set to eliminate this problem once and for all.
If reports are believed to be accurate, then the company is working towards expanding the period through which the 'sent' messages can be deleted. The news first appeared on WhatsApp-oriented blog, which essentially leaks out all the upcoming features on the platform. "A new WhatsApp iOS update (2.18.31) is available on App Store.
It is a bug fixes update, but it has the new 'Delete for everyone' limit, that's 1 hour, 8 minutes and 16 seconds," their official tweet read. Later on, WhatsApp apparently officially confirmed with PC Mag that they were planning on making this change. However, they declined to comment on why the limit is so specific. On the contrary, WhatsApp's rival Telegram provides users with over 48 hours to send messages.
As mentioned previously, WhatsApp first launched the message-recall-feature back in October last year. At the time of the launch, they said that it was meant to mainly be useful, "if you sent a message to the wrong chat or if the message you sent contains a mistake." For those who don't know how to delete the message, one can only long press the message that they want to erase and choose the 'Delete' option from the menu category. You can either choose to 'Delete' for yourself or everyone as per your suitability.