WhatsApp may have a Flaw; Text messages may get changed before getting delivered
Published on August 17, 2018
The researchers who are present at an Israeli cybersecurity firm said on 8th August that they had found a flaw in WhatsApp. This flaw in WhatsApp will allow the hackers to modify or to send the fake messages in all the popular social messaging app.
WhatsApp is the popular instant messaging applications in the world with 1.5 billion people are using it. This app is also popular in India too with a large number of users; as a result, the app becomes the prime target for the hackers. They search for the loophole to access the details of about billions of users, and in the recent study, a loophole has been discovered.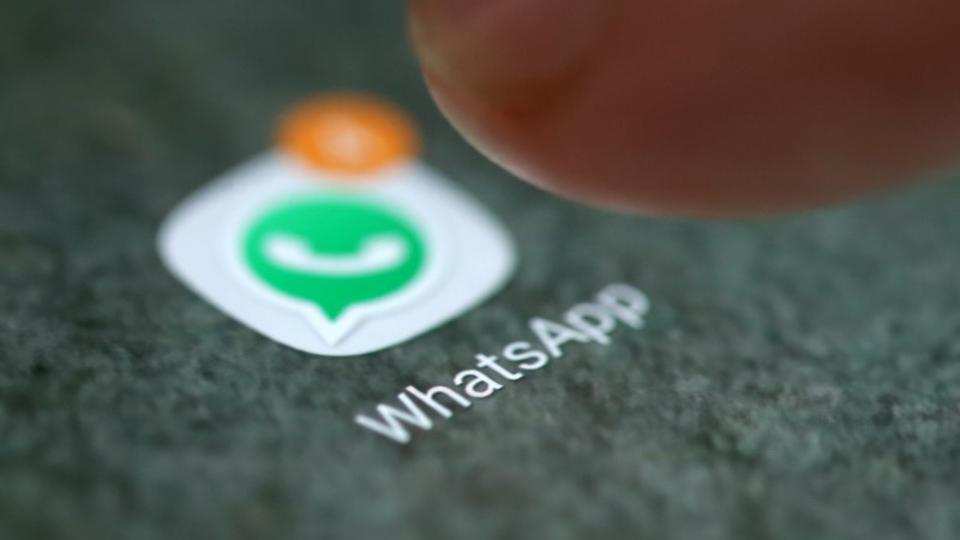 As per the researchers who are from Check Point, which is a security firm, have said that they have found a flaw in the WhatsApp's security protocols. They have warned about the vulnerability which can be exploited by the hackers to intercept the messages in transit as well as they can alter with the contents.
The report of the flaw shows that the Facebook-owned is coming under scrutiny increased which means that they are spreading the misinformation as they are popular apps. This misinformation is easily passed to a large number of users as the app has got the feature of forwarding the messages to groups as well as a large number of users.  During the last month, the app has announced the limits of forwarding messages which follows the threats by the Indian government to take action. This step was taken after an incident in India in which crazed mobs butchered about 20 people after they are being accused of child kidnapping as well as with other crimes in the viral messages which are circulated in the WhatsApp.
According to WhatsApp, it said in a statement that, the company is now looking carefully about this issue. It is like altering an email which will look like that the person has never written this mail of his own. But this claim is nothing serious, nor it has any type of relationship with the security of end-to-end encryption which will ensure the sender as well as recipient about the security of the messages.
To tackle the spread of misinformation through the app, the company has taken some steps like limiting the forwarding of the messages to less number of people as well as brought some changes in group chat to tackle the same.