WhatsApp: How to read messages without the sender knowing
Published on March 30, 2018
WhatsApp, which has billions of users worldwide, is quickly being updated with new features to make the experience exciting. The Facebook-owned platform is always releasing more modern updates to ensure that the users are having a good and comfortable time. On a similar note, WhatsApp updated its platform with an exciting feature sometime last year that enabled them to remain aware of whether the receiver has read the messages or not.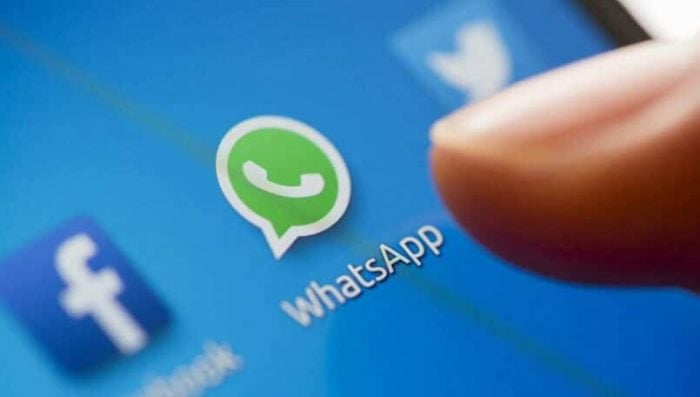 The feature, titled 'Read Receipt' allowed individuals to enable or disable blue ticks that confirm whether or not your words are being read. Many users find this feature highly useful as they remain aware of whether the reader has read the messages. At the same time, many think that it might be an invasion of your privacy.
There are times when users want to be able to enjoy their personal space. Whether you're sitting ideal and doing absolutely nothing or are scrolling through your chat window when an unwanted contact sends you messages, this feature defeats the entire purpose.
The good news is that you have the option of turning it off if you want. "Sitting ideal, doing nothing and carelessly scrolling through your chat window when a message from your friend drops in and demand an urgent reply," notes an online report. Moreover, once a conversation starts, there is no way to stop it from lasting for hours. The best thing to do in such a case is to turn the blue tick off simply.
Following given are a few steps that you can opt for to turn off the blue ticks option off:
When you receive the message, just go to the notification panel of your device and switch the flight mode on

Following which, click open your WhatsApp chat and read your letter

Quickly close the application and make sure you have shut the message down in the background as well

Switch the flight mode on and the sender won't receive a blue tick even if you have kept it on.