WhatsApp 'Calling' feature usage more now than ever before
Published on March 24, 2018
Indian users are found to be using chatting applications now than ever before. The users are discovered to be indulging in both, phone calls and chatting activities. A significant portion of these consumers is found to be opting for calls through free applications such as WhatsApp than traditional networks.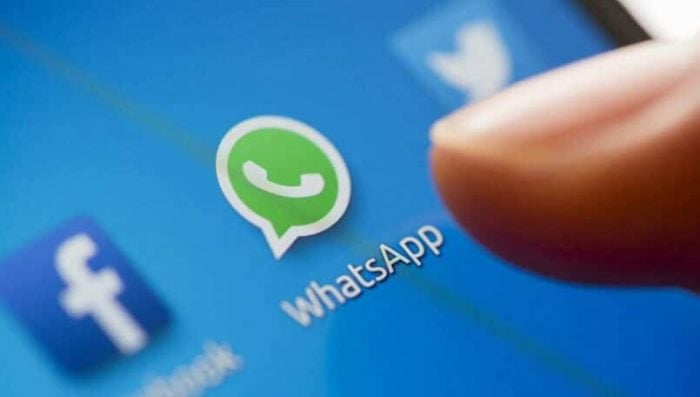 Thanks to the numerous features introduced by WhatsApp, the usage for the same is growing now than ever before. The Facebook-owned chatting platform realizes its growing importance. Thus, the officials are quick to update the platform with improved user experience as well as newer features to ensure that the experience is kept exciting.
According to the recent data released by Warp Speed Reads, which is a telecom and technology research firm, call volumes within WhatsApp have grown to roughly 87 percent, i.e., almost 86.4 billion minutes back in 2017. The figure represents an unprecedented 51 percent growth from the result that was showcased back in 2016. In comparison to the call traffic found on traditional networks, the number is much higher than one could have expected.
Reportedly, call traffic on conventional systems rose on a year-on-year basis by over 28.2 percent to 3.04 trillion minutes in 2017 and by a 5.35 percent in 2016. "There is a bump in overall calling traffic in 2017, which includes (4G) LTE calling traffic. There is growth not only in the total volume of calls but also minutes per subscriber per month. The Reliance Jio effect has helped telco calling traffic," said Warp Speed Reads founder, Neha Dharia.
Deloitte's Haskins and Sells partner Hemant Joshi was further quoted as saying that a section of consumers has taken to making calls from Wi-Fi networks because it is considerably cheaper. This use case is expected to increase in the upcoming months as telecom giants come up with better offers.