What to Look for in Offline Survey Tools
Published on December 7, 2020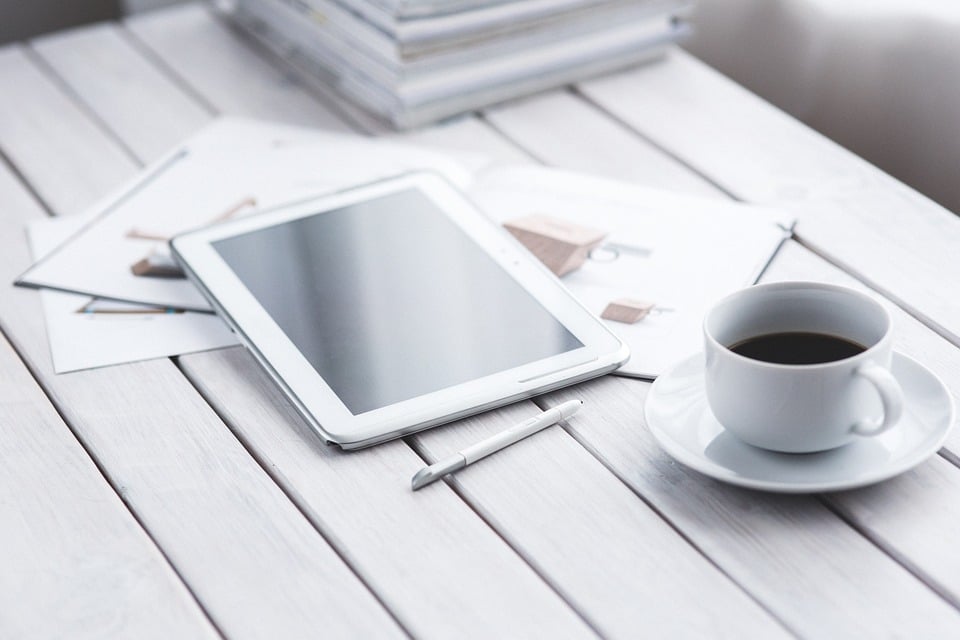 Despite the rise in popularity of online and mobile surveys, in-person interviewing is still important. Not to mention, it comes with plenty of benefits that make it a powerful tool for data collection. Face-to-face interviews allow you to administer a survey without an internet connection, achieve a wider reach, bring in higher quality data, and they are an excellent method when you want a higher response and completion rate. 
Here's what to look for when choosing computer-assisted personal interviewing (CAPI) software, or an offline survey tool.
Semi-Offline Survey Modes
When planning a survey that covers a wide area, the big question is always, "How do you reach those who are not active on the internet?" In some remote locations, internet connections are often unstable or non-existent. Therefore, one highly essential feature you'll need to prioritize is the ability to comfortably run a survey in the field, even when there is no internet access for an extended period of time. Your CAPI software should store the data locally, and when a connection becomes available, upload and synchronize it.
GPS Support
For quality data and accountability purposes, the survey manager needs to know what each team member is doing in the field. The best way to verify where your surveyors are going, how much time they are spending in a particular area, and what interviews they performed in that location is to get a tool that allows for GPS integration.
Multimedia Capabilities
What makes in-person interviewing an effective data collection method is that it provides an opportunity for an interviewer to strike a rapport with the respondents and encourage them to complete the survey. This engagement even helps the respondent expound their answers, giving you additional insights. With a tool that allows you to capture photos, video, and audio, you'll definitely get the most out of each interaction.
Complex Survey Logic
80% of consumers abandon surveys halfway through. Although this mostly occurs in online surveys, people can also get frustrated in an offline survey and cut interviews short. People abandon offline surveys if the questions take too long to load or if the questions are irrelevant. Boost the completion rate by equipping your team with software that enables the interviewer to easily navigate through questions and skip and modify them based on the respondent's body language or any other situation.  
Customization
When looking for the ideal CAPI platform, look for something that can be customized to fit different survey projects. Preferably, go for platforms that allow you to automatically deploy interview questions across multiple remote tablets when they are online. This feature will allow you to rectify any errors and update the survey questions, depending on the feedback you are getting.
Centralized Project Management
When you don't want to lose track of data, look for a tool that lets you organize all your project information in one place. That means you can go through previous survey data, see past interviewer comments, view the last survey locations, and adjust your strategy for the next project accordingly. With the ability to review your past work from a central place, you'll quickly refine your methods and improve productivity.
Enhanced Security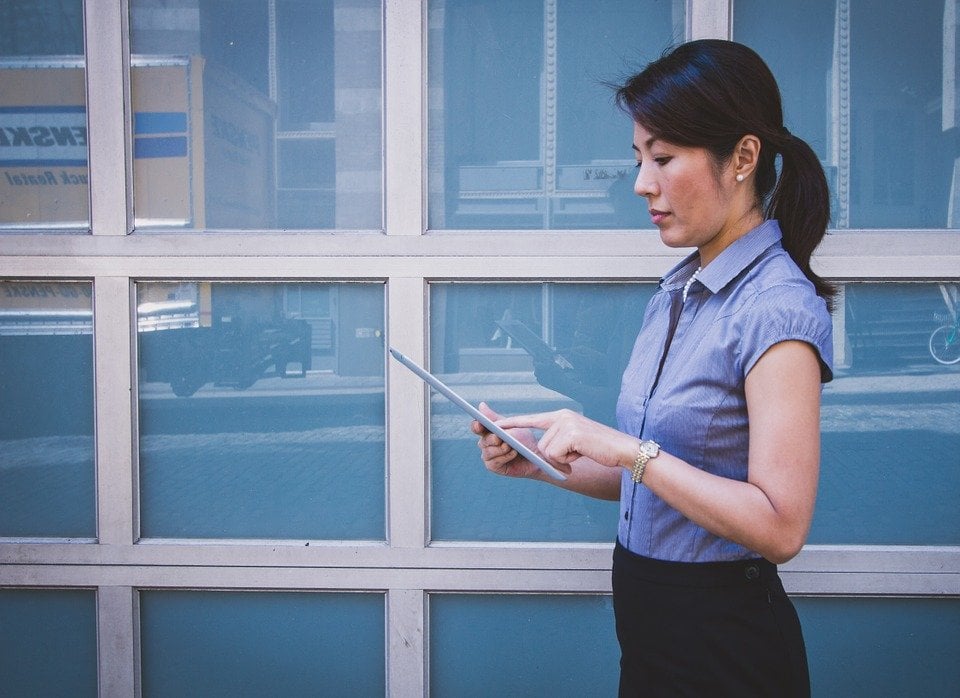 Data security is a major business concern in this digital age. You don't want someone intercepting the market research data you've worked so hard to collect. Make sure the software you go for has several security layers that will protect your survey data when you are online and offline. 
Choose the Right Software for the Right End Results
The survey tool you use has a significant impact on the survey data quality, the survey completion rate, and the project's cost. Whether you want to collect customer feedback, learn more about your employees, gather data for your start-up, or poll people in a remote location, get a platform with the right features.