Watch | Google's Fuchsia in action on Pixelbook
Published on January 19, 2018
Google has long been rumored to be working on an all-in-one, a fully-integrated operating system named Fuchsia, however; they haven't ever really confirmed the existence of the same. Experts believe that after Google is done with its work on the operating system, it will serve as a replacement for both, Android as well as Chrome operating systems. In other words, Android and Chrome OS will probably be discontinued after Fuchsia is launched in its full glory. The operating system offers individuals with a consistent computing experience across all types of devices.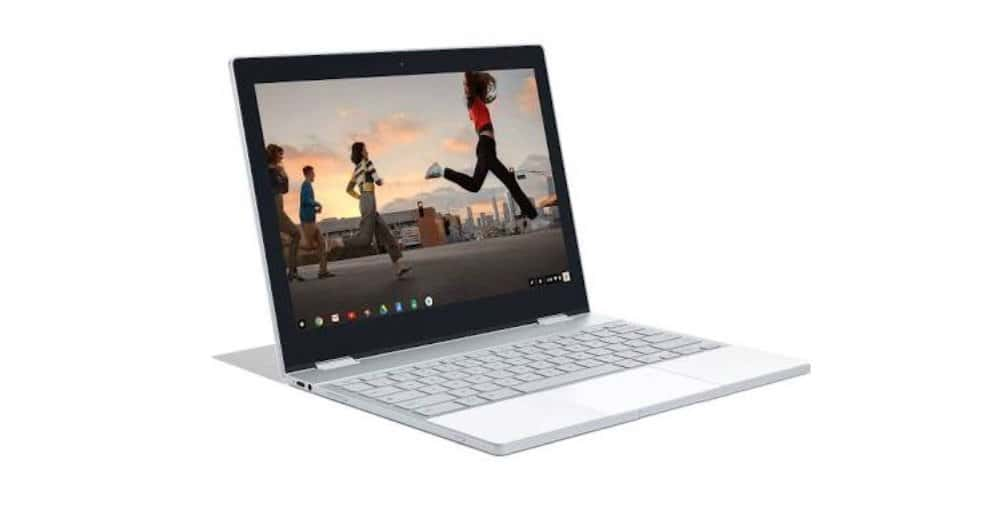 According to a report published by BGR, Fuchsia has actually been recorded in action on Google's Pixelbook. "Sadly, Fuchsia isn't really good for anything for the time being, other than checking out early versions of Google's new UI ideas for the future," the report adds. In an eight-minute video, Fuchsia can be seen working as a part of the guest mode on the system.
Activities such as logging in, scrolling through different applications and other such basic amenities seem to be taken care of, by the operating system. Unfortunately, there still not one particular way of trying the applications out. The internet browser is not known to load pages completely, the music application doesn't play music as yet and there aren't too many files to explore either.
Fuchsia, at the same time, can offer several modes on all types of electronic devices, including smartphones, tablets and laptop modes. The device also comes integrated with a Quick Settings option, but it isn't as functional as it should be.
The system also extends support for multi-tasking User Interface, which provides various types of split-screen modes for all the applications. Clearly, there is much work to be done on the Fuchsia operating system provided on the devices. It makes sense for Google to not talk about just yet.