Virtual Reality Goggles Set to Become Bigger Than Gaming Consoles by 2026, According to IDC
Published on December 21, 2022
By 2026, the total amount of augmented reality (AR) and virtual reality (VR) goggles sold will be substantially less than the number of tablets shipped in just one quarter of the current year.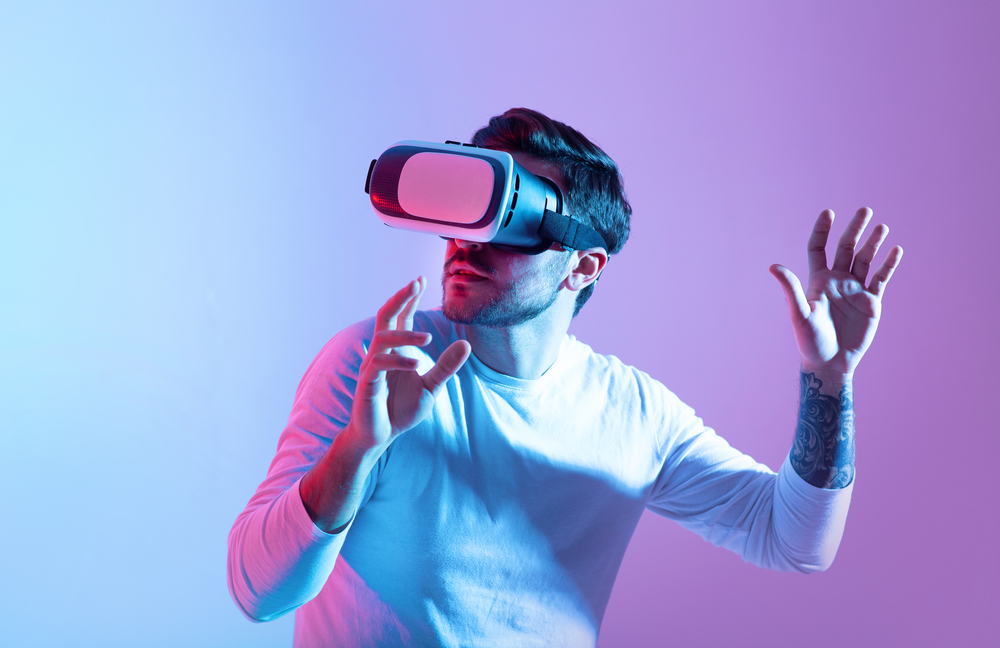 According to IDC, a research firm, the sale of AR and VR headsets will not be very significant soon in comparison to other computing devices.
Analysts at the company predicted that 2022 would be incredibly disappointing for electro-goggles, as the global amount of goods sent out will decrease by 12.8% compared to 2021, totaling 9.7 million units.
Increasing costs and a complex financial landscape are the elements that IDC believes are causing the decline.
The company presented a more positive outlook for the gadgets, anticipating an amplified shipment increase of at least 30 percent.
Despite the frantic growth rate, only 35 million devices will be shipped within 2026.
According to IDC, over 40 million tablets are shipped each quarter. In contrast, the number of PCs manufactured and shipped worldwide is estimated to be more than 250 million in the coming years.
Let's hypothesize that tablet and PC sales will diminish by 20 percent in the next six years, plummeting from approximately 410 million units to around 330 million.
Even with that, the AR/VR hardware market will only represent a small amount of the traditional client device market.
It also must not be overlooked that sales of smartphones will remain over one billion per annum.
However, one substantial segment of technology that augmented/virtual reality headwear appears to exceed: video game consoles, which between Sony's PlayStation, Microsoft's Xbox, and Nintendo's Switch, find it difficult to sell 30 million units each quarter.
As per IDC's report, the concept of the metaverse will have staying power as the number AR and VR gadgets in circulation is expected to surpass 100 million by the year 2026. This figure will develop at a rate similar to the number of console devices across the globe.
This is an attractive opportunity for software engineers to take advantage of.
During the first nine months of 2022, Meta's Quest 2 headset has controlled the majority of the AR/VR headset market, with 84.6%. ByteDance's Pico follows behind with a 7.4% share. As a result, developers must adhere to the rules set forth by Mark Zuckerberg in order to remain competitive.
According to IDC, the market will become more active as soon as Sony releases its new product and Apple joins the competition.
Director of research at Mobile Devices and AR/VR at IDC, Ramon T. Llamas, commented that augmented reality had been used primarily in standalone headsets that are geared towards commercial purposes, and has the opportunity to revolutionize the way businesses train their staff. Although these headsets have been advanced, the design has been challenging to use in specific workplaces. As we advance, we anticipate AR headsets to look and feel like regular glasses while still providing the quality of experience that is available today or even better.