Vero App: All you need to know about this new social media platform
Published on February 28, 2018
You might have head about a new social media app called 'Vero.' The app turned viral in just one month and had crossed more than a million registered users. The Internet is full of coverages that this app could lead to a down in Instagram and Facebook's regular user engagement. This new app is topping the chat, besides Instagram and Snapchat US users are getting more intact with this new application.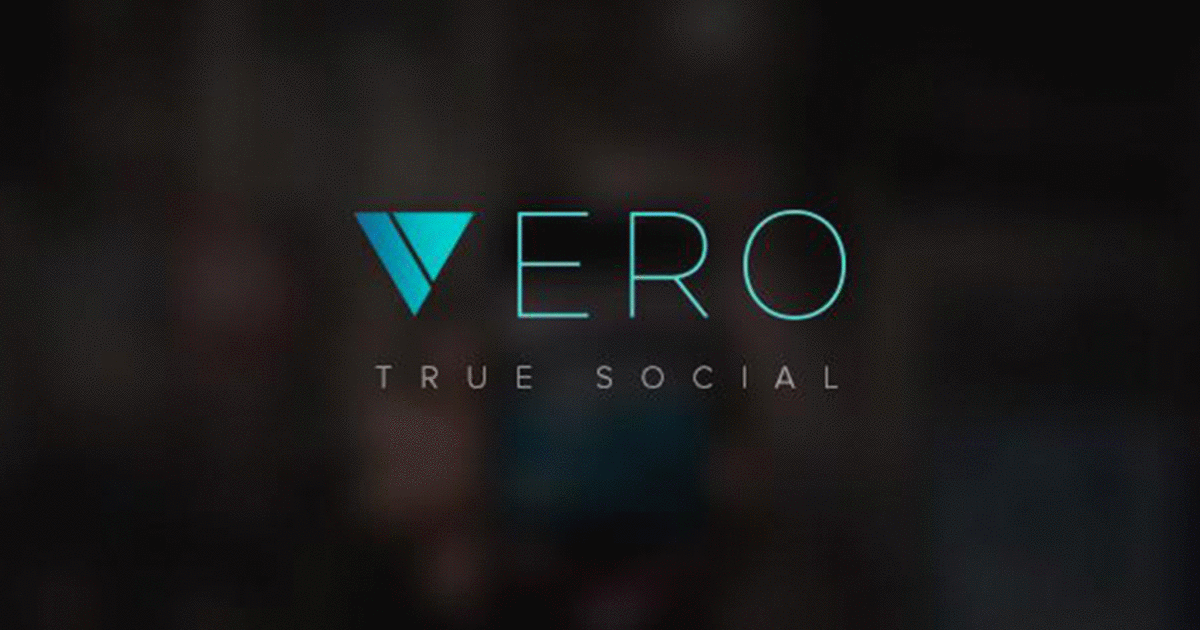 The app projects to serve a platform without any advertisement and algorithm-dependent feeds. A new report says that Vero is on the top of Apple's App Store and is ranking on third in Google Play Store.
Adam Blacker, communications lead and brand ambassador for app research firm Apptopia said in a statement that Vero has been since around 2015 but didn't come in highlight and thanks to the timely advertisement and recent issues such as election interference plaguing Facebook and Twitter.
Blacker added, "People see the ads saying no algorithms, data collections, ads and it feel like freedom."
The official website of Vero holds a manifesto which says that the prime motive of the platform is to give its users more "authentic" social experience.
"Most social networks reduce everyone to a friend or a follower," reads the manifesto. "This encourages us only to share the parts of our lives we think are the most interesting. When you can control who sees what, you can behave in a way that is more natural, which we believe ends up being better for you."
Vero offers some tools to share photos, music, videos that faces some issues on the other platforms, by making it easier to group friends and adjust what you stock based on the groupings.
The post creation method resembles Tumblr, where a user first select what he/she is sharing such as a link, photo or places.
A user can group its followers into categories called Loops featuring Close friends, Friends or Acquaintances. The app is also subscription based,  and hence the officials promise no advertising. Vero is offering its first million subscriptions no annual fee for life.
The app turned so viral in just a short span of time and is now struggling to cope up with the demand. The app could be the challenging one for other social media platforms like Snapchat, Instagram, and Facebook.