Unlock Your iPhone's Potential- Try These Incredible Tricks
Published on August 14, 2020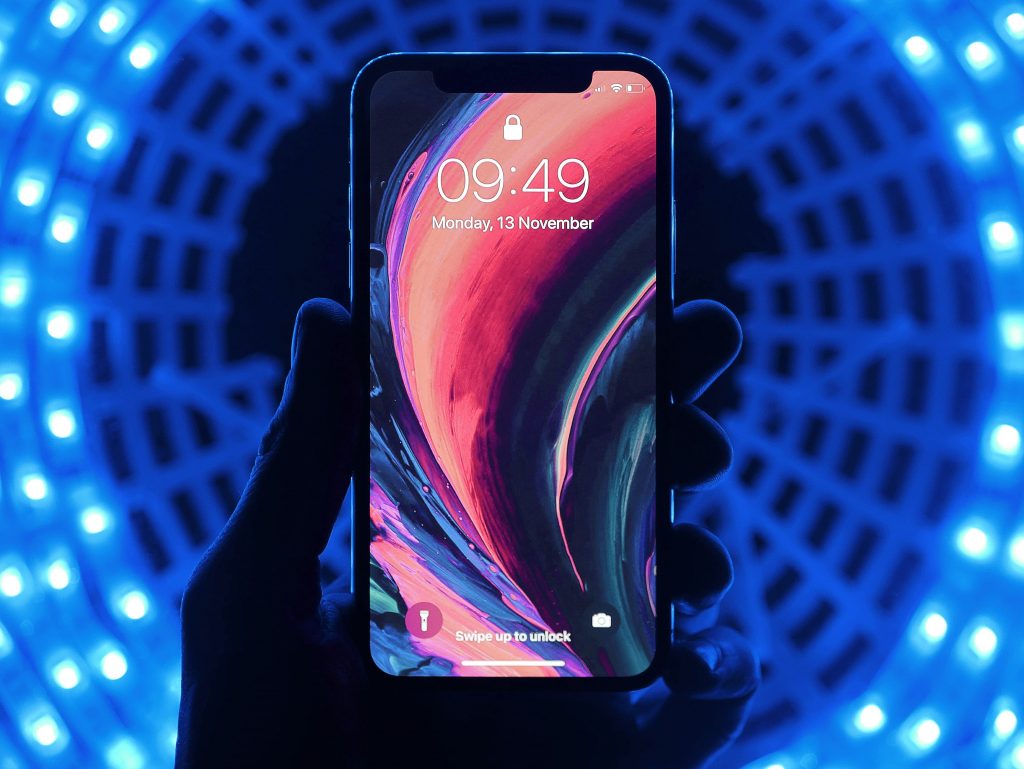 An iPhone is an owner's pride and it surely has some surprises for first-time users. You will love to flaunt the device but there is much more that you can do with it than just show it around. In fact, you may not even know the hidden potential of your cell phone unless you go the extra mile to understand the amazing range of features it has to offer. Here are some incredible tricks that you can try with your device.
Use its keyboard as a trackpad
The iPhone keyboard doubles as a trackpad. With this cool feature, you can move the cursor accurately even without having to touch the screen. But you will need a model with 3D Touch capabilities to avail of this feature, which means that you have to own an iPhone 6S or a newer version. The trick, however, works on any iPad. The trackpad can be activated by firmly pressing and holding anywhere on the keyboard.
Hide your private photos
Everyone has some private photos on their devices which they wouldn't want anyone else to access or see. With an iPhone, you can hide these photos and hand over your device to a friend without worrying that they would be able to see them. You can use the Hide feature inside Photos to make some chosen images disappear from every location in the library. However, they can still be seen in the Hidden album within Albums.
Record a call without an app
While call recording is available in any device, the fact that you can do it without an app with your iPhone makes it different from the others. Typically, recording apps have access to the sound stream during the call which isn't great from the privacy perspective. But the concern is resolved with the iPhone as it does not give access to its sound stream. If you want to know more about how to record a call on iphone without an app, it is a breeze. You can simply do it by having a three-way conference with a telephony service that records the line and saves it for you.
Get notifications via camera flash
If you prefer a visual phone alert rather than an audible one, the brand is just the right pick for you. It is easy to set the flash to blink on receiving a notification. What's more, you can even direct it to not light up if you would not want to be disturbed when the device is in silent mode. The feature makes the phone more customizable than you think.
Teach Siri to use nicknames
Another incredible action that you can do with your iPhone is to teach Siri to use nicknames. Apple's voice assistant, Siri is amazingly smart when it comes to helping you to call or text the person you want to. It is even capable of recognizing the nicknames you add to your contacts rather than reading the contact name itself. Calling or texting hands-free couldn't get easier than this!
With so much it has to offer, the iPhone gives you a lot more reasons to pick it over all other devices in the market. So go ahead and start discovering all that it packs!