Unified Communications (UCaaS): What Your Customers Expect
Published on May 21, 2021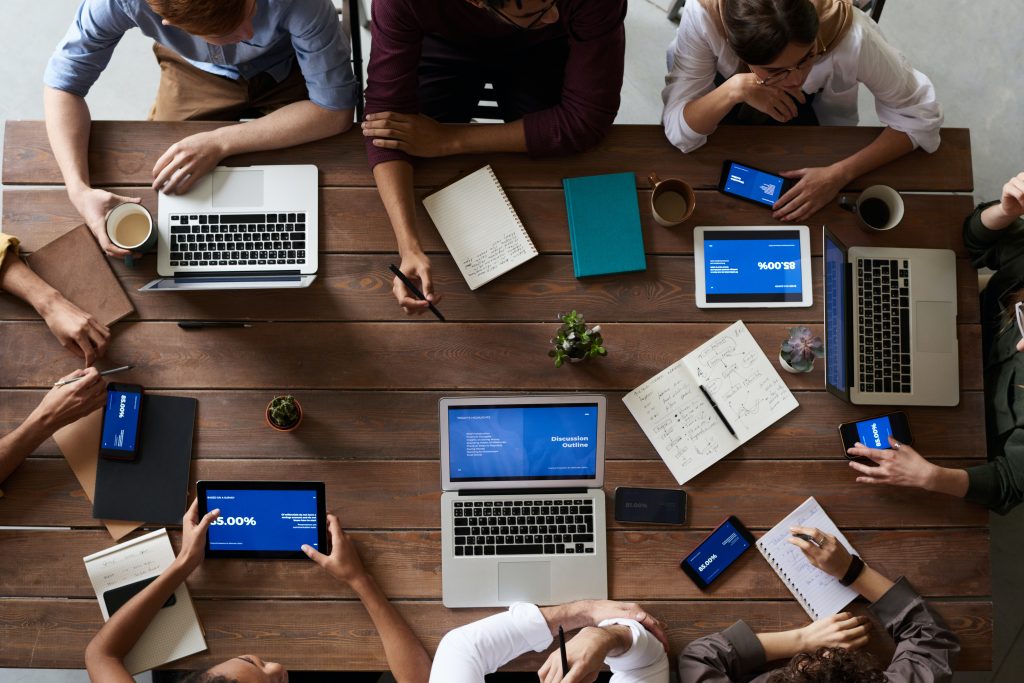 In the modern Information Technology landscape, unified communications are bringing about a fundamental change in the spheres of economics and technology. Businesses are becoming aware of the benefits of integrating different communications tools and consolidating novel architecture via modern technological solutions on virtual platforms.
Unified communications services impart a higher degree of personalization over the whole communications experience. But the first step before successfully deploying these services is to gain clarity over critical business challenges. Understanding customer expectations is crucial to selling your offering successfully.
You should start by examining various departments to determine their specific needs. Only then can you begin to resolve the needs of the whole enterprise with a unified communications solution.
How Unified Communication Services Resolves the Needs of Each Department
Prospective customers want more than a few functionalities like messaging, audio and video conferencing, and the like. The problem comes when these functions spread across different platforms. Eventually, it leads to missed meetings, lost logins, and other issues.
Unified communications services help you to unify all these things into one unified communications platform. It thus enables your customers to communicate the way they want to without the hassle of accessing different channels. Let us look at the way these services solve the major requirements of various departments.
1. Customer service
Today, customers want quick and personalized service. However, the lack of smart tools with the customer service teams hinders them from providing fast service. But when every communication channel is put under a single interface, it facilitates easy tracking of customer interactions. CRM integrations allow customer service reps with insights into what the customer really wants. Thus, they provide faster service.
2. Sales
Increasingly, sales professionals are finding it more difficult to get a response back from a prospective customer. An absence of accurate and detailed data about customers renders sales staff less effective. Unified communications services help sales staff to use their official number from any device provided that it connects to the internet.
It leads to their interactions being recorded. An integrated customer relationship management allows the automatic syncing of sales interactions which helps them provide marketing initiatives.
3. Marketing
The marketing team requires fully integrated data to provide the best service. Deployment of Communications Platform as a Service or CPaaS allows you to provide your customers a simple number management system in which they can add any functionalities that they need.
When it is added to the unified communication solution, it allows marketers to install real-time communication channels to their marketing tools. It facilitates marketing teams to reach out to prospective customers irrespective of the type of communication method.
4. Information technology
IT teams perform the best when they have better technology at their disposal. It is easy to implement a unified communication solution. It frees up IT teams from the task of managing the phone system of the organization.
Updates get resolved at the platform level. The service provider only needs to manage small customer updates. It thus takes off a considerable burden on the IT team. Unified communications services allow businesses to resolve all the pain points of their customers.
Thus, it aids the company to become more efficient. It also allows businesses to tap into a new audience base and dramatically expand their reach.