Top things to know about Samsung Galaxy S9
Published on January 6, 2018
Samsung recently took the wraps off its next-generation Exynos 9810 chipset. The processor is expected to power most of the flagship offerings by Samsung this year, which also includes the soon-to-be-launched Galaxy S9 and S9 Plus smartphones. Along with introducing Exynos 9810 chipset, the South-Korean technology giant even went ahead and revealed a number of newer features that Exynos 9810 will be seen as carrying.
On the basis of this, it is safe to assume that the Galaxy S9 smartphone would be a perfect clone of Apple iPhone X in many ways. Following given are the top things to know about Samsung Galaxy S9 and S9 Plus smartphones through the help of a report published by Tech Radar.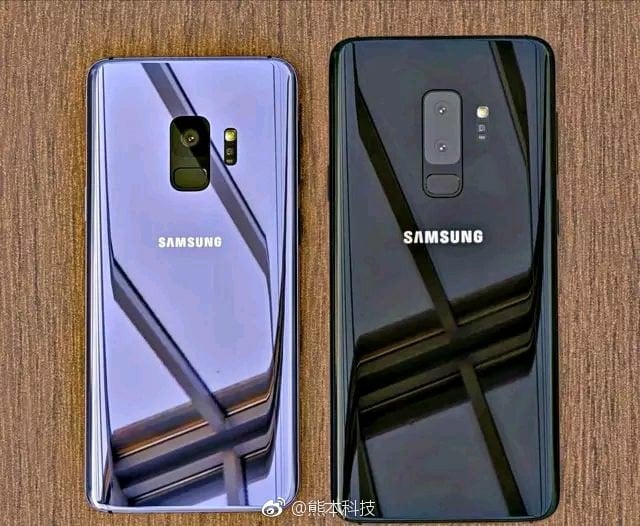 Facial recognition software/Animoji
Samsung, while launching Exynos 9810 chipset, said that the processor comes packed with a depth-sensing featuring to scan the user's face in 3D for face tracking filters as well as strong security when unlocking the device with one's face." While they aren't directly calling in Face ID or Animoji, we all know it is one and the same.
4K video at 120fps
Samsung Galaxy S9 smartphone is expected to carry improved video recording features. Owners will soon be able to shoot 4K videos at up to 120fps. In other words, get ready for smoother videos. Moreover, being able to shoot 4K footage at 120fps may also mean the Samsung Galaxy S9 can shoot slow-motion video in 4K quality.
Additional Power
In comparison to Galaxy S8 smartphone, the Galaxy S9 is expected to carry more power. The octa-core chipset consists of four cores running at 2.9GHz and four going at 1.9GHz, up from 2.3GHz and 1.7GHz in the Exynos 8895 version of the Galaxy S8. The company said that both, single-core as well as the multi-core performance of the smartphones have improved significantly.
The smartphone is expected to be unveiled sometime next month, with shipping scheduled to launch the month after next.