Top Secret WhatsApp Features That You Must Be Aware About
Published on March 11, 2018
WhatsApp – being among the most popular chatting apps in the market at the moment – has over 1.5 billion monthly active users. The Facebook-owned application, which is installed on millions of devices across the globe, also accounts to send over 60 billion messages every single day.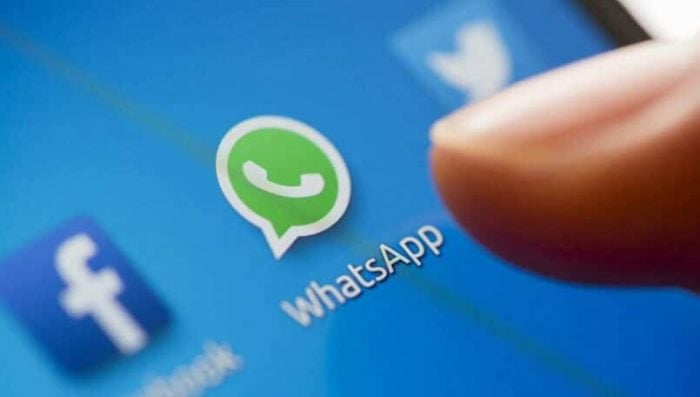 On the eve of New Year's this year, the chatting platform set a new record of 75 billion messages being sent on that single day. With the 75 million achievements, the platform managed to overcome their last year's 65 million records. Its users genuinely grow day after day and with immense vigor. However, these bunch of users isn't aware of many secret features on the platform that could make their experience more comfortable.
Take a look at the top features of WhatsApp that you must be aware of:
Watch YouTube
If another user shares a YouTube video with you, then you don't necessarily have to leave the app to view it. The recent update allows users to see the video directly within the application. Users are only required to tap the play button, and the video will start playing by itself. Users don't need to pause the video halfway if they wish to switch between chats.
Integrate location-based stickers
Another beautiful part about WhatsApp is that one can add location-based features easily. If you wish to customize a photo before sending it, you can add unique stickers which are available in the left corner of the chat screen. WhatsApp recently announced that it would allow users to tag a location as well as the current time on photos and videos sent to other users.
Send money to friends
WhatsApp has a simple new method of paying your friends back if you owe them money. You don't even need to leave your chat window to do so. The chatting platform recently confirmed their plans to bring wireless money transfer back on its application. The roll-out comes after a beta trial of the new peer-to-peer payment system.