Tips To Help Your Videos Appear More Professional
Published on June 2, 2021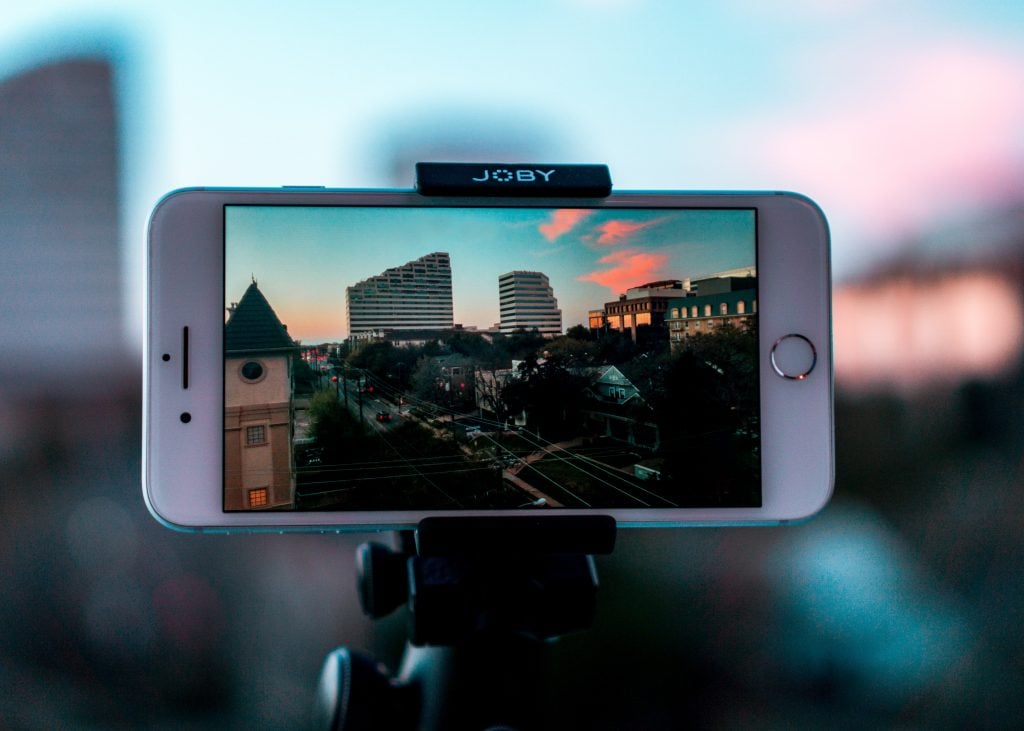 Do you want to create professional and polished videos that will impress your audience? It may surprise you to learn that it is not actually that difficult with today's technology.
Achieving a professional look is just as much about the techniques you use as the tools you have. There's no need to spend a lot of money on expensive equipment. You can make great videos with what you have on hand if you pay attention to the right details and use resources like Run Gun Shoot to learn the best current practices.
Here are some tips to help your videos look as professional as possible, not matter what equipment you currently have.
Get the Light Right
The lighting you have in place will make a significant difference in the quality of your finished video. Make sure this is a top priority while you are filming. If you aren't using enough light or it is not placed properly, your video may wind up looking amateurish. This is true even if it is amazing in every other way.
One of the best sources of light for video is the sun. If you are shooting with natural light, try to do so in the evening or morning, when the light tends to be softer. The lighting at midday is directly overhead, which can cause harsh shadows to show up on the people you are filming. Evening and morning light is much more flattering as well. If you find that you have to film in the middle of the day, try to do it when it is cloudy, or find a shady area with softer light.
If you plan to film indoors, you should be more intentional about the lights you are using and where you put them. Something you should always avoid is overhead lighting. This can cause the same unflattering shadows on the faces of the people you are shooting. A good source of natural light is windows. You can also use several larger lamps to create the right lighting effect.
Before setting up the light source you plan to use, consider the effect that you want to see in the final video. Is the goal to have the person's face lit up completely? Are you going for a mysterious, shadowy look? While using more shadow will create a dramatic effect, it can be distracting in more professional videos if drama isn't what you want. If you don't use any shadows, it creates a much more straightforward look. This is best for marketing and business videos.
Choose a Clean Background
You need to choose the background for your video carefully. Nothing will seem more unprofessional than a distracting or messy background. A smart and easy way to get the professional look you want is by using a solid-colored background. If you don't have something like this, consider using a large sheet, wall, or backdrop paper. Be sure that the person you are filming stands a few feet away from the backdrop to avoid any shadows.
You should also select a professional environment. This is going to help you achieve the desired results for your video.
Use a Quality Video Editing Software
Quality video editing software will help you transform your raw footage into something amazing. You can find several tools to use. When selecting a video editor, be sure to look for one that gives you the ability to add text to your video, crop and trim videos, enable scene transitions, change the aspect ratio, and add overlays and filters.
When it comes to creating professional videos, there are more than a few tips you can use. This is going to help ensure that you create the quality, professional videos you want and need for your next project.