Tinder's parent company sues dating app Bumble
Published on March 17, 2018
Dating applications such as Tinder and Match.com is owned by Match Group. A new report now claims the Match Group had attempted to acquire Bumble, another popular dating platform that allows women to make the first move. The firm is reportedly trying to push the deal forward in an unconventional way. In the process, they have filed a new patent infringement lawsuit on Friday, March 16 in the U.S. District court of Waco, Texas.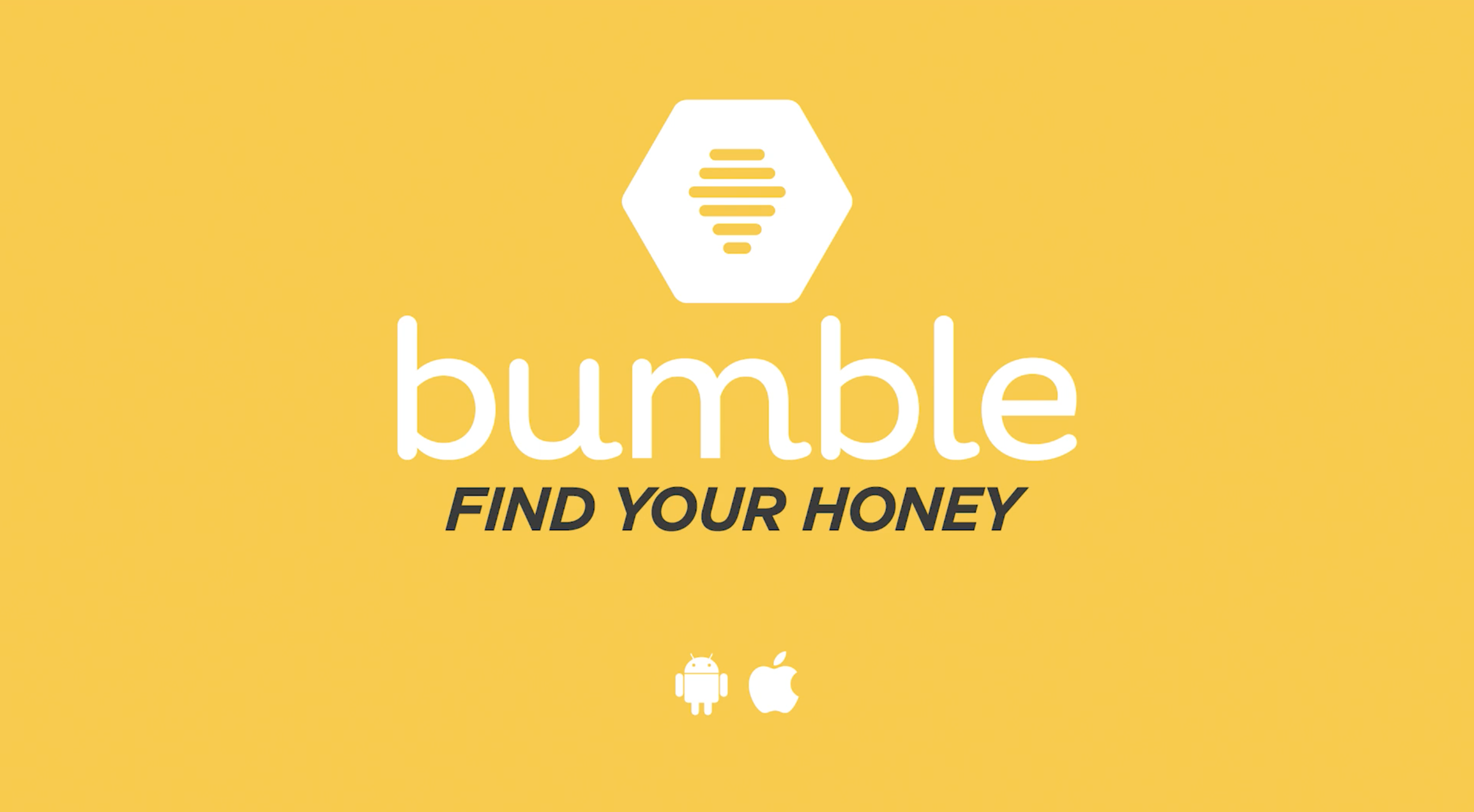 If reports are believed to be accurate, then Match Group is suing Bumble. It turns out, Bumble founded by one of Tinder's co-founders. They have apparently infringed two patents, which initially belonged to Match Group. As per the claims made by Match, early Bumble executives Chris Gulcznski and Sarah Mick stole "confidential information related to proposed Tinder features." Both Gulcznski and Mick were employees with Tinder previously. The information that they took also included the idea for a feature that would allow users to go back if they accidentally skip someone.
Here's Match Group's official statement on the matter:
"Match Group has invested significant resources and creative expertise in the development of our industry-leading suite of products. We are committed to protecting the intellectual property and proprietary data that defines our business. Accordingly, we are prepared when necessary to enforce our patents and other intellectual property rights against any operator in the dating space who infringes upon those rights."
Representatives from Bumble could not be reached for a comment on the matter.
It appears as if essential technology companies are filing the lawsuit all at the same time. Recently, BlackBerry also filed a copyright infringement lawsuit against Facebook. However, the Match-Bumble story is quite interesting as the former attempted to purchase Bumble last year for a proposed $450 million. Sources were quoted as saying that Match is still interested in acquiring Bumble. It appears that the lawsuit is being treated more or less as a bargaining chip.