Tinder rolls out new dating service for college students
Published on August 31, 2018
Tinder is now trying to gain its popularity among the college students by launching its new service which is named at Tinder U. This is the new version of the Tinder dating service which will help the people to find others to date or make friends or to hook up within the school.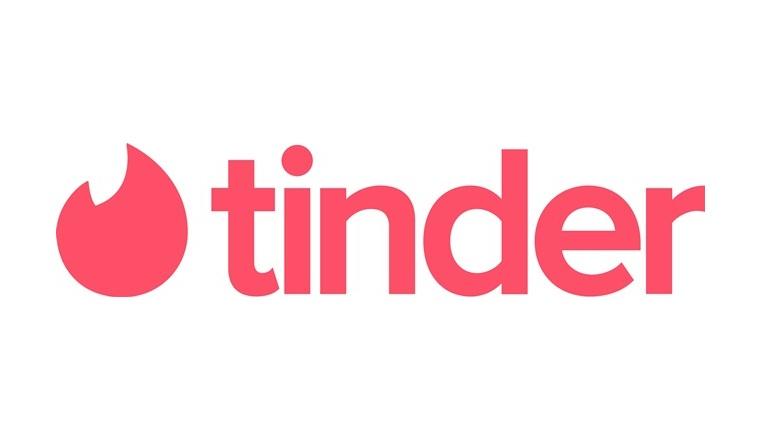 The company said that it is rolling out to the iOS in a four year, not for profit schools, accredited which is across the US to sign up. You need to present inside the campus and should be having a .edu email address. When you logged in, your profile picture will get the badge which identifies the university.
The parent company Match Group Inc. which was first announced by this product during the quarterly earnings which are a couple of weeks ago as it is also said that the Tinder accounted is said to give most of the company's revenue growth. There are about 3.8 million paying Tinder users in Quarter 2 in the year 2018 which is against the 1.7 million at the same time of the year 2017.
It seems that it is easy for the company to appeal to the university students. The company said that the students are regularly using the app to meet with the new people so for this reason, it is now making more focused on the campus life which makes sense. The marketing frames of the Tinder are the services which are ideal for finding the study buddy or someone to hang out with the quad. It is believed that the company is now trying to build all new dedicated user database of 18-year-olds and after that, it will make them the paid users soon. This has been done by Facebook a few years back, and now the same things seem to be followed by the Tinder.
The users can now able to toggle between the Tinder U as well as by using the Tinder. When you use the U service, it will surface the students in the same area which is regardless of about the things that they attend the same school. You can also switch to the standard Tinder Service at any point in time.