Tim Chevalier, former Google engineer files legal lawsuit for his wrongful termination
Published on February 22, 2018
Well, known search giant Google is under legal lawsuit again when one of its former employees sued the company for discrimination, harassment, and irregular termination from his job. The engineer named Tim Chevalier was an under the software development team of the company and was also known as the site-reliability engineer in the company. Tim claims that the company fired him when he reacted to the internal posts and memes to racist and sexist encounters and for his general response to the James Damore memo. Gizmodo first reported this recent updates of the lawsuit.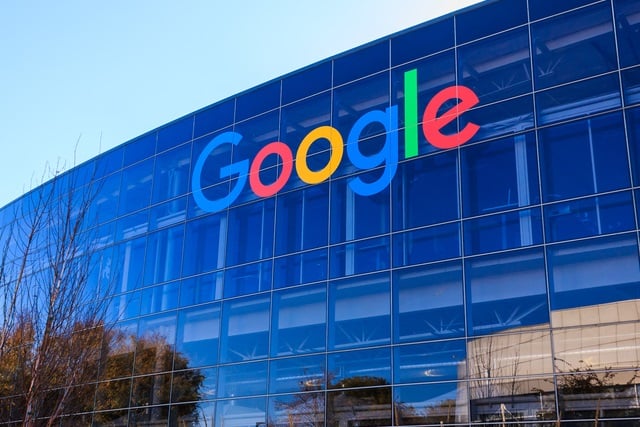 Tech news brand The Verge reported a statement of Chevalier saying that "It is a cruel irony that Google attempted to justify firing me by claiming that my social networking posts showed bias against my harassers." Chevalier is disabled and transgender by nature. According to Chevalier is an internal post that defended women of colour and marginalized concluded this to this termination from Google.
A Google spokesperson Gina Scigliano says that Google was enforcing its policy against the promotion of harmful stereotypes. "An important part of our culture is a lively debate. But like any workplace, that doesn't mean anything goes. All employees acknowledge our code of conduct and other workplace policies, under which promoting harmful stereotypes based on race or gender is prohibited." Scigliano also added that "This is a very standard expectation that most employers have of their employees. The overwhelming majority of our employees communicate in a way that is consistent with our policies. But when an employee does not, it is something we must take seriously. We always make our decision without any regard to the employee's political views."
There was one more internal meme which was inspired by a black Google employee, who wrote on an inner Google Plus post that she was being asked for her ID badge more often than the white co-workers of the company. On that, an another Google employee replied that asking for ID is just a job and doesn't come under any discrimination or harassment.
As reported by Gizmodo, it was mid-September when Chevalier was called in a meeting by his HR and was asked that one more post has been recorded in which he is saying that he will not work with people who shared Damore's view.