Things You Need to Know About Weebly
Published on January 4, 2021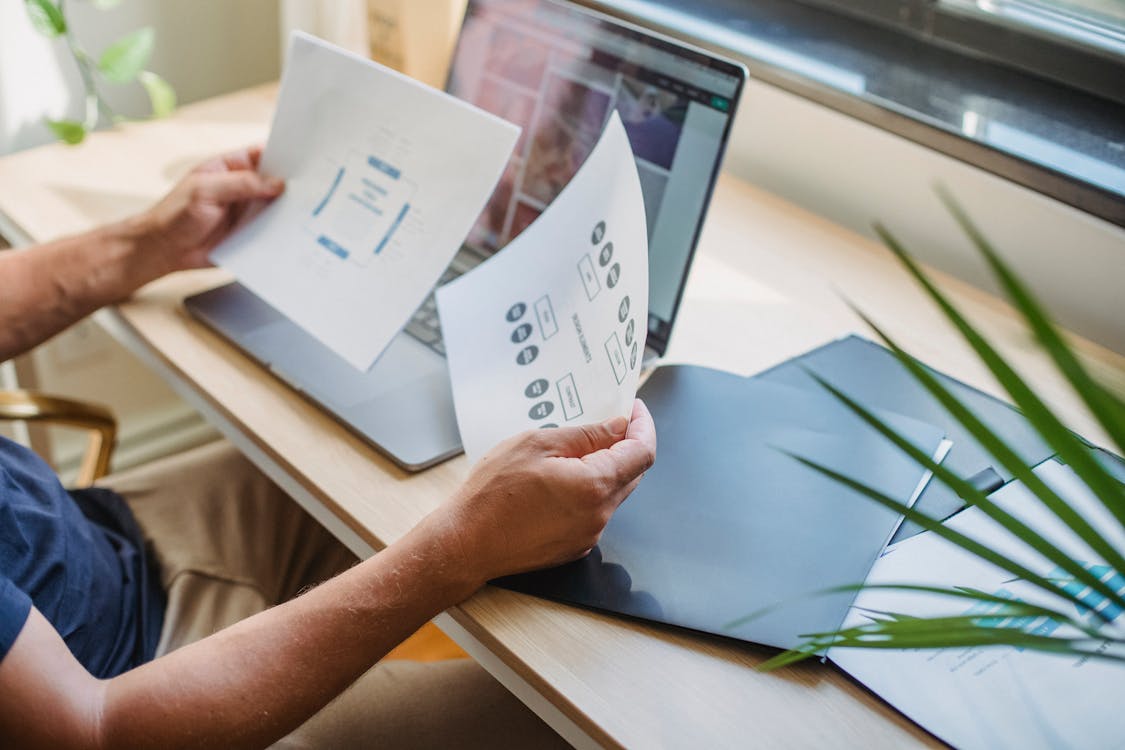 What are the most acceptable website builders for the novice?
Or, maybe some of the newcomers searching for these terms too:
Best Website Builders
Easiest Website Builders
Website Builders for the newcomer
This means a user doesn't need anything so high five, user-friendly yet more uncomplicated and mighty.
Or you can say a simple, user-friendly website which fully packed with efficient features and tools. The developer must provide a platform where either a beginner or technical person can develop unique websites quickly.
The other important thing is, such website builders have features, templates, tools, and more for most likely the reason a user is looking to create a website.
For example, probably a user can fall into these categories:
he wants to start blogging
he is a photographer that needs a proper website
he is trying to start his online store for his small business
he is an artist trying to sell and display his work
he is a realtor looking to create his website
he is a local small business in his area
In this Weebly review, we can say that Weebly is a very strong and easy to use website builder. At this moment, Weebly has almost 30 million users that use it to run their website.
The best thing is it's one of the uncomplicated website builders to use, which covers many bases such as giving a user features to create an e-commerce website or simple essential blogging website.
Let's go through some benefits of Weebly:
Weebly quickly builds a website the same day, irrespective of the expertise a user has or not.
It also has flexible pricing structures regardless of what budget a user has.
Weebly has tons of tools and features for the development of a website easily.
Its easy drag and drop option helps the user develop a site according to a user's need.
Weebly Pricing Plans:
User can find and choose a pricing plan for Weebly in this Weebly review:
Free Plan: which is free
Personal: $9 monthly and average $6 monthly if paid per annum.
Professional: $16 monthly or $12 monthly if paid per annum.
Performance: $29 monthly or $26 monthly if paid per annum.
A subscriber can get back a full refund within 30 days of buying a Weebly subscription by contacting the support team.
Security & Backups: How much Safe and Secure is Weebly?
As far as safety is concerned, then we can say that it is very safe. The developers of Weebly takes security very seriously. They promote the concept of strong passwords and offer SSL encryption on all of their plans. Even the free tier will run on HTTPS, which provides an extra cover of security. It is especially essential for on-site private data exchange (like credit card or email addresses).
Weebly eCommerce:
An exceptional feature of Weebly is their eCommerce functionality. The seller can sell products from the Weebly website without changing platforms or doing any notable advance developments. It fits in seamlessly and has well-founded functionality.
Weebly charges their transaction fees against bundles of full eCommerce packages for business plans.
Ecommerce is a decent bit of functionality. Weebly has a regular shopping cart, essential inventory management, and payment acceptance systems. It's also an excellent fit for anyone testing out items before moving to a long-term platform.
Here are some of the other things a user can do with an e-commerce builder.
Accept credit/debit card payments online, in-person, or through the mobile application using the transaction technology in the Square Point.
The seller can sell gift cards.
Weebly Allows the customers to give reviews for specific products.
Print shipping labels and fix other fulfillment options
Customize the mail templates to remind the customers of things, e.g., abandoned carts
A user can also utilize Stripe or PayPal accounts to accept online payments; both allow the user to receive money in more than 130 countries.
Weebly Review Conclusion:
Weebly is the right choice for an all-inclusive website creator. They have great pricing plans, useful functionality, and a comfortable user experience. There are several tradeoffs for using an all-inclusive website creator, but if that route fits a user's objective, Weebly is a solid choice.