These Are The Best Bitcoin Wallets To Invest Your Money In
Published on January 26, 2022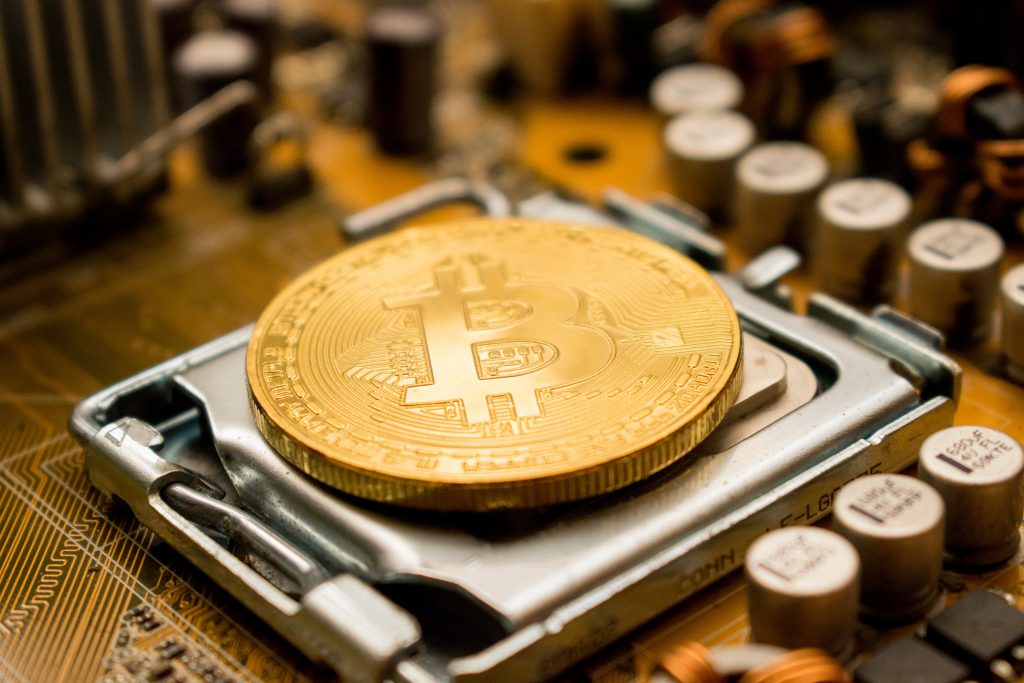 If you're planning to invest in crypto coins, then you should ensure that you have a safe and secure place to store your coins. There are plenty of crypto wallets on the market today. However, to pick the best, you need to consider a few factors such as security, user-friendliness, and accessibility.
In this guide, we will review a couple of factors you should consider when selecting a crypto wallet. The article will also highlight some of the best bitcoin wallets on the market.
Cold Wallets vs. Hot Wallets
Crypto wallets are split into two major categories: cold wallets and hot wallets. Hot wallets are online-based and connected to the crypto network. Users can store, send, and receive crypto tokens or coins via their hot wallets.
Hot wallets have both public and private keys for extra security. These keys are required whenever you're making any transactions. Online crypto resources are always targeted by hackers, you need to ensure that you store your private key safely.
Unlike hot wallets, cold wallets are not connected to the internet. According to an article on Loop, they are often considered safer than hot wallets because they cannot be targeted by hackers. However, cold wallets are more expensive than hot wallets. Most cold wallets are small in size, similar to flash drives.
Factors to Consider When Buying a Bitcoin Wallet
Whenever you're looking for the best Bitcoin wallet, there are a few factors you need to keep in mind. Digital currencies are always targeted by hackers. As such, you need to ensure that the wallet you're purchasing uses top-level security architectures. Most people holding large amounts of crypto use cold wallets because they are more secure.
Accessibility is also an important aspect when it comes to choosing the best crypto wallet. If you make plenty of transactions per day, you will need a wallet that you can access easily. Hot wallets can be accessed from any device as long as you have your private keys. Most crypto investors only use hot wallets to store small amounts of crypto. Having both a cold and hot wallet will give you a chance to enjoy the best of both worlds.
Also, make sure you go for a wallet that is easy to use. All wallets will have a web app or desktop app that allows you to manage your coins. Wallets with intuitive and user-friendly apps will make the process of managing your coins or making transactions smoother.
Best Bitcoin Wallets
Trust wallet is one of the best Bitcoin hot wallets. Owned by Binance, this wallet allows users to store both crypto coins and NFTs. You can also access other decentralized apps by using the QR code feature available on the wallet. This wallet is also available on both Android and iOS platforms.
Ledger cold wallets have been around for a while. They are considered as one of the best and safest cold wallets available. Users can choose between the Ledger Nano X and the Ledger Nano S. The Nano X is more expensive but contains some great features such as SD card compatibility.