The New Darksiders Costs An Extra $10 on Google Stadia
Published on December 6, 2019
Well, it seems that Google Stadia comes up with another issue, and this time, it is charging more from the users. Since the launch, users have been reporting about the issues they are facing with the platform. Now, another issue arises. On 5th December, Airship Syndicate and THQ Nordic launched the new Darksiders Genesis. It arrives at Google Stadia. But the strange thing is that the game on Google Stadia is prised USD 10 more compared to the PC edition.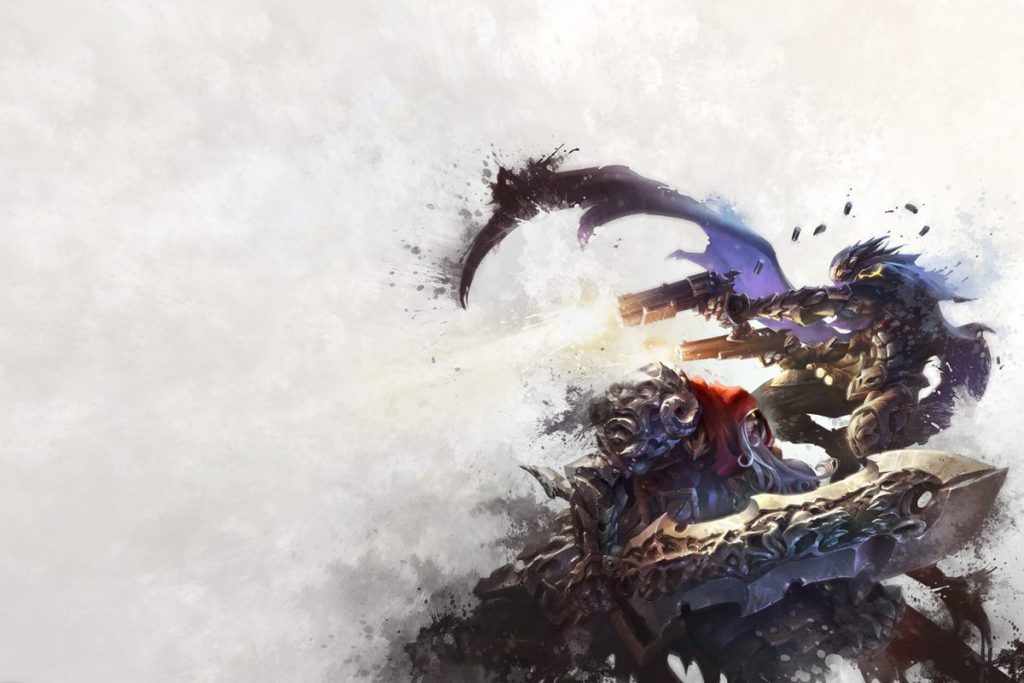 Let's Talk About In Detail
During the launch of Google Stadia, Google offers its Google Stadia Pro subscribers a massive discount on certain games. For example, it offers up to 50% discount on some popular games. Some of them are 'Tomb Raider reboot' (2013) and 'Assassin's Creed Odyssey.' But there is no such discount on Darksiders Genesis. As per the report, on Google Stadia, Darksiders Genesis prices at USD 39.99. However, if the users pre-order Genesis through Steam, the users had to pay USD 25.50. This price is around USD 15 lower than the price of Google Stadia. Another best thing is, you can generally get the game by paying only USD 29.99.
Talking about such a huge price difference between these two platforms, THQ Nordic says that the company doesn't talk about its pricing policy.
PC Platform vs Google Stadia
The new Google Stadia platform houses 24 games, and one of them is Darksiders Genesis. This platform makes the launch of this game at a price that is quite higher than the price of the game on other platforms. Not just the Genesis, some other games also cost more than their PC version. It may affect the popularity of Stadia in the future. However, the game is now available for both the Windows PC and Google Stadia. So, one can now enjoy the game on PC without paying $10 extra for the Stadia version.