The foldable phone will have 5G connectivity: Huawei
Published on October 19, 2018
Huawei one of the most popular Chinese brand of smartphone which has placed its step in the market and also gets a great response from the market and the youth. In the last two years, Huawei has made the smartphone which is capable of beating the expensive flagships and also giving the best competition. The main difference which you can catch in Huawei and other brand is that Huawei is having its own processor. Not only this, last week Huawei has finally initiated the release of new Mate 20 series which is one of the best mid-range phones by Huawei with great features. When Mate was releasing, side by side the CEO of Huawei, named Richard Yu has answered all the reports and rumours which were out about Huawei's upcoming foldable phone which will be out by 2019 with the 5G connectivity.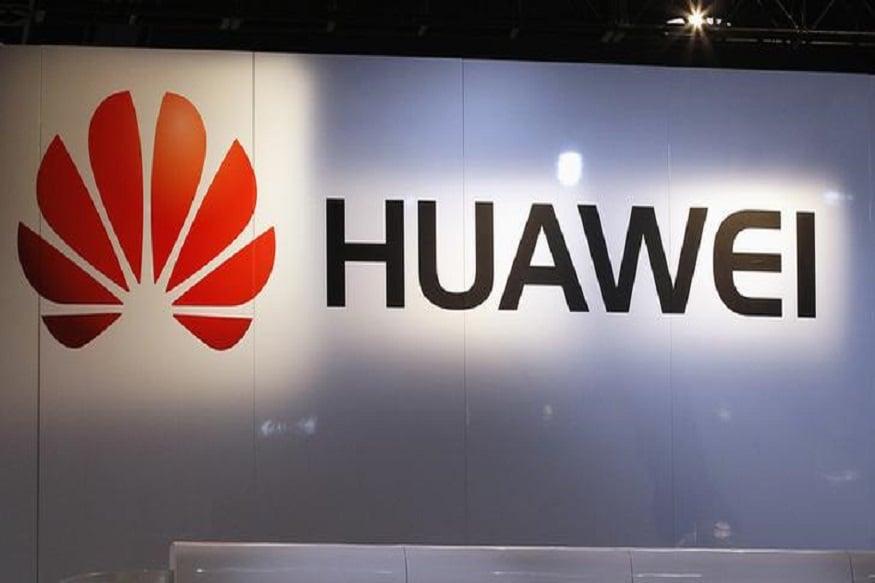 Now comes the report from the chairman of Huawei, Ken Hu. In the World Economic Forum which was held last month, he claimed that Huawei will surely give people the next-gen 5G connectivity with the new foldable phone along with this announcement he also said that the foldable phone will surely launch in the mid of next year.
The main point which comes here is that will this foldable phone will act as a mini computer in the future. Reports were also out that people would not get any difficulties while going for an outing because they would be having a smartphone which will be like a mini computer and will also be more than helpful to the people and most importantly to the youngster. This is possible, as you can fold this phone and put it in your pocket whenever you want to. By releasing this Huawei foldable phone you will be able to process your work anytime anywhere. This foldable phone can be converted into both tablet and mobile phones.
Reports were also out that Samsung is also ready to make its foldable phone very soon but now it is something about the difference and it is bit obvious that if Huawei will launch its foldable phone earlier than Samsung that it will be marked as the winner. Whereas the foldable phone which Samsung will be launching is named as Samsung Galaxy F and Samsung also claimed that it will be launching at the end of next year as announced in Samsung Developer Conference which will be out in the showcase at the Consumer Electronics Show in Las Vegas.
In the reports by Samsung, it was mentioned that the Galaxy F(foldable phone) will be having a display of 4.6-inch when folded and when it is properly open it converts into 7.3-inches. Also, the head in Samsung claimed that Galaxy S10 will not be the first handset which will support 5G handset rather the Galaxy F will be launching for the zippy new wireless service.
As it was mentioned above that Huawei is doing good to become stable in the market and also launching its mid-range budget, therefore, everyone should be ready to have its new foldable phone also.