The Dos and Don'ts of Sourcing Your Components Online
Published on May 28, 2021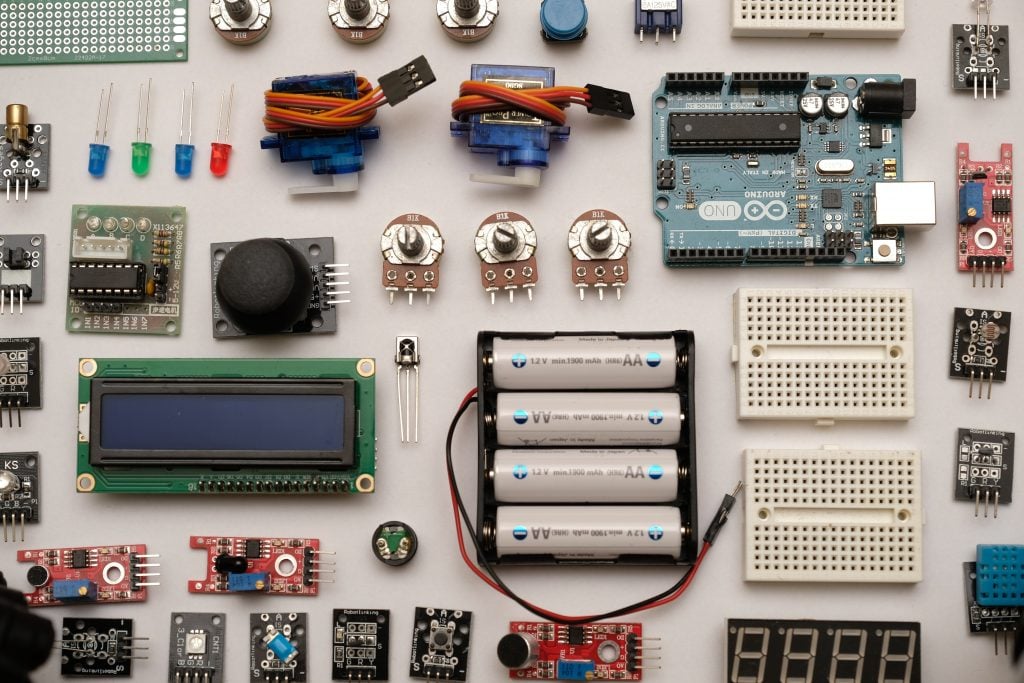 In the pursuit of improving their purchasing strategy, many OEMs and businesses are taking their procurement processes online, hoping to source their electronic components and streamline their sourcing approach.
When businesses have a collection of components to source, from NXP semiconductors to Advanced Linear Devices, choice, quality, and price comparison must be prioritised. By turning to an online provider of parts, many OEMs believe that they can cut out the middleman and make additional savings, and while in some cases this is true, businesses must take the right approach when updating their purchasing strategy.
Let's explore the Dos and Don'ts of sourcing your components online.
Do: Find a supplier with a BOM tool
It's easy to think that sourcing your parts online simplifies the entire process, however without the right tools, you're simply swapping your manual price comparisons and component searches for digital ones. When your supplier has a BOM tool that you can utilise – such as Sourcengine – you can upload your bill of materials to their database within seconds, and find the parts you need within moments. Choosing from thousands of fully vetted providers and the ability to compare parts and suppliers by setting your specific criteria means finding the parts you need online is incredibly straightforward and beneficial to your business.
Don't: Neglect to check certifications
When you find a supplier online for the parts you need, at the right price, it can feel like a weight has been lifted. However, in your impatience to place an order and get your production line moving again, you should exercise caution. Failing to check that your online supplier has all the necessary certifications could cost your business dearly. The last thing you want is to be handling counterfeit parts or parts that don't meet the standards of your industry. Compliance certifications including ISO 9001, and AS5553 should be present. And these certifications should be easily found on their website.
Do: Choose a supplier that takes quality seriously
A good online supplier will always make quality a priority, after all, poor component parts will reflect poorly on your business and ultimately, it's your customer who will pay the price. When choosing an online supplier, take a look at their commitment to quality control and assurance. Suppliers like Sourcengine have a strict quality policy, where parts are rigorously checked by their Global Quality Team before they're released.
Don't: Forget to check their customer service record
Even if you find a supplier who ticks all your boxes, if their customer service is poor and leaves a lot to be desired, it can sour your entire relationship and put additional strain on your supply chain. A good online supplier should be willing to support you through every process and possible outcome, whether everything is running smoothly, or there have been issues along the way, you should be able to work with your supplier and maintain high levels of communication.
Final thoughts…
Searching for an online component part supplier can seem straightforward, however, consider the points above to ensure you're making the right supplier choice.