The 5G Motorola Edge Will Go On Sale July 31st
Published on July 24, 2020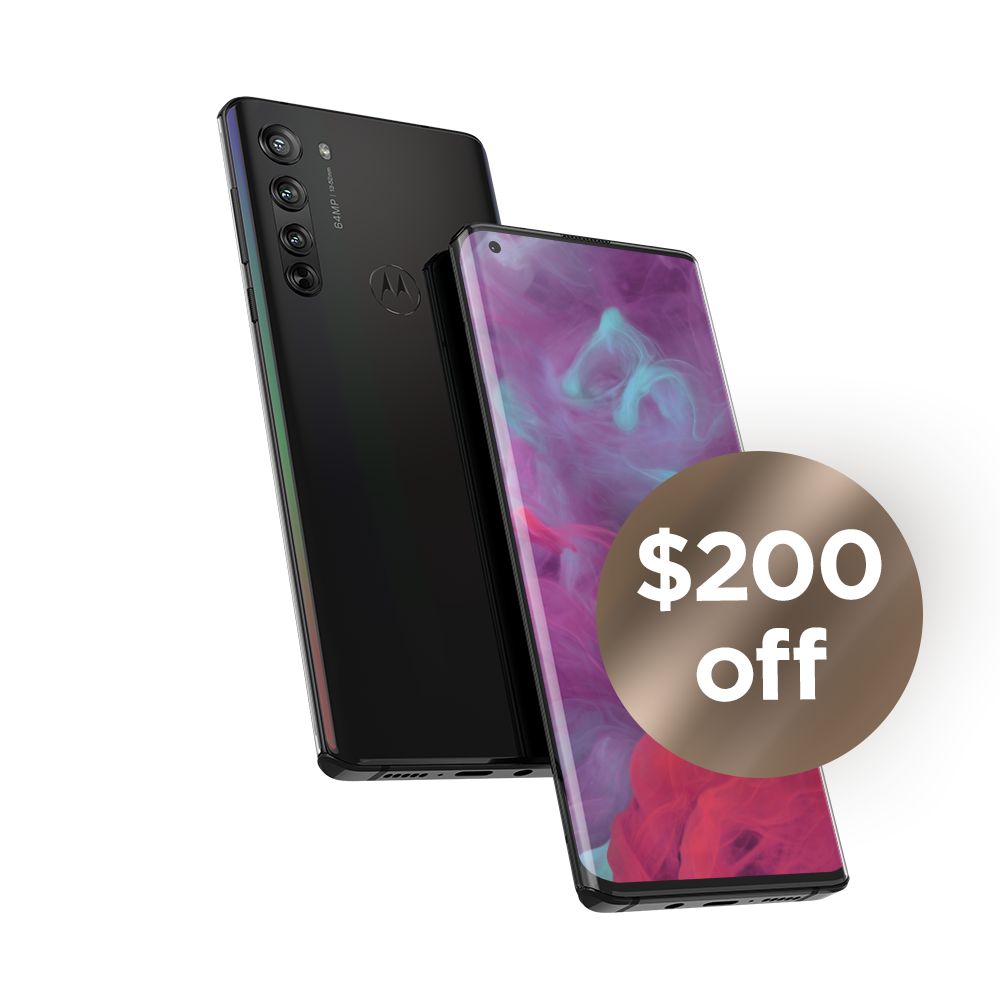 Motorola's Edge Plus is an all around great device, but the fact that it's only available on Verizon is a deal-breaker for most customers. As we all know, Verizon attempts to extract every cent they can from a customer my inundating their phones with advertisements and non-removable bloatware apps.
Fortunately, non-Verizon customers will soon be able to get their hands on a similar device. Motorola has confirmed that a slightly under-powered but fully unlocked version of the Edge will be available on July 31st. Customers will be able to get one directly from Motorola. The Edge will also be available from the usual places like B&H Photo, Amazon, and Best Buy. And by the way, Motorola is discounting the device for those that choose to buy it the soonest. Lenovo, now a Motorola subsidiary, will list the Edge for just $500. That's $200 off MSRP.
The Motorola Edge is nearly indistinguishable from its more premium brethren. Both phones use the same exact 90Hz 6.7-inch 'Endless Edge' display. The display is unique in that it partially wraps around the phones body. Also, both phones use the same 'Waves Audio' tuned stereo speakers. The Motorola Edge uses a Qualcomm Snapdragon 765 SoC (System on Chip), so the Edge should perform a lot more like a top-end flagship than just about any other smartphone we've seen from Motorola.
The Motorola Edge features quote a bit of premium amenities despite its non-premium price. Nothing is perfect, however, so there are of course some minor compromises. The edge does have a tri-camera imaging module, but it isn't quite as up to spec as the one found on the more expensive Edge Plus. Also, Motorola didn't include mmWave 5G on the device. It will, however, support the more broadly available sub-6 5G networks.
Featured Image Credit: [Motorola]