Spotify to crack down on users running modded versions of their app
Published on March 25, 2018
Earlier this week, it reports claim that Spotify was cracking down on users who were running modded versions of their official application. This move reportedly took place after the music-streaming application discovered that users were opting for replicated versions of their applications in order to be able to stream music for free.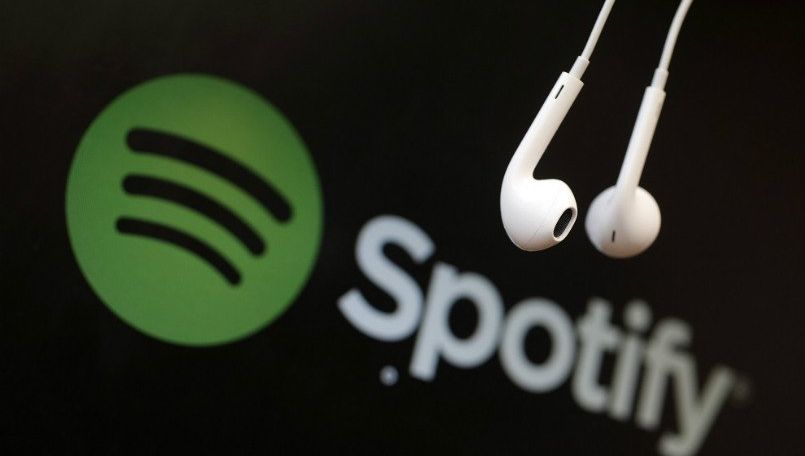 According to a report published by The Verge, users were running modded versions of the Spotify application to stream music for free while also blocking unwanted applications. At first, the number of users carrying out this illegal act was believed to be small. However, the number is a bit higher than one could have expected.
According to the information revealed through Spotify's IPO filing, roughly over 2 million users were skipping advertisements on Spotify through the modded versions of Spotify app. These users were found to be getting around ads on Spotify without actually paying for the actual music.
Towards the end of 2017, it was discovered that Spotify had hit a 157 million monthly active users. Out of the 157 million user mark, roughly 86 million of these users were found to be unpaid subscribers. To make things worse – around 2 million users were making use of the pirated version of the Premium-service offered by the music-streaming service. Through the pirated version of Spotify too, users were able to avoid advertisements. In other words, roughly 2.3 percent of the free Spotify users out of the total number were making use of modded applications or accounts.
This number is considered as significant for Spotify, as noted out in their IPO filing. Free users were discovered to be stealing hoards of Spotify's Premium service content without paying for it. The number will keep increasing if Spotify doesn't put a halt on it. The music-streaming company is expected to take stern actions against this. Exactly how that will take place, is something that is not known as yet.