Check Out Nominal – The SpaceX Rocket Inspired Rollerball Pen
Published on August 20, 2020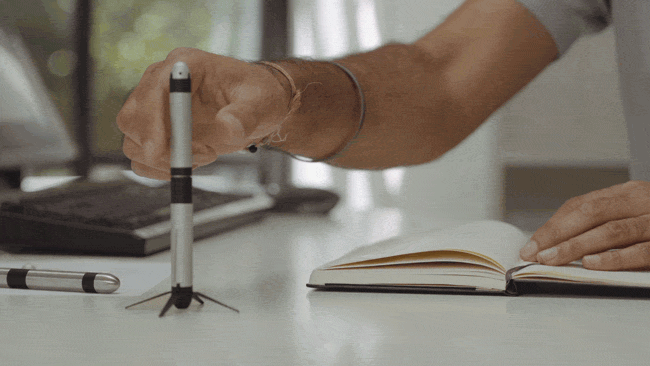 Nominal is a space-age writing device inspired by SpaceX rockets. Featuring retractable mechanical legs and magnetic capsule, in your choice of steel or aluminum.
NOMINAL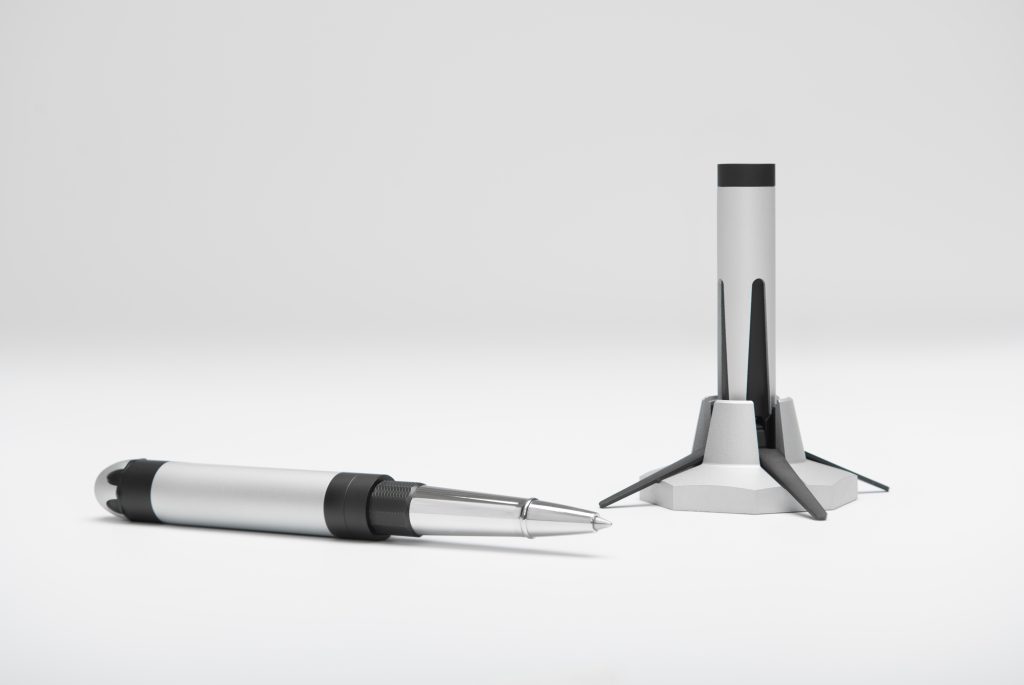 Meet Mercator, a design studio in London. Mercator draws inspiration from SpaceX and wanted to create something to celebrate the new dawn in space exploration. I would say that Nominal is a pretty innovative, albeit a little pricey.
'Building rockets is hard! And, we're not rocket engineers… but, we do know how to make a Pen!'

Mercator
So, Mercator chose to create Nominal. It's the most complex writing instrument they've designed so far. Nominal is a precisely designed desk pen that includes a mechanical movement as a novelty. Nominal's mechanical legs mimic those of SpaceX's Rockets landing mechanism.
The pen's four retractable legs are similar to the ones you would find on a SpaceX Falcon 9 Rocket. It's even got a magnetically attachable crew capsule. Each Nominal pen is equipped with a Schmidt P950M pressurized cartridge that is capable of writing in Zero G. Nominal can also be used with standard refill cartridges, though.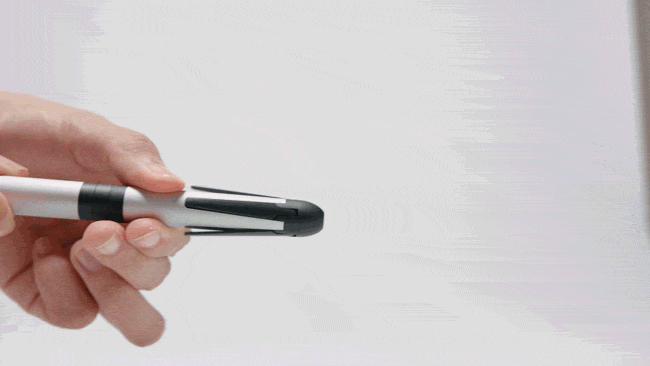 Check out their KickStarter page here, they are only a few days into their 30 day campaign but have raised over 50% of their goal!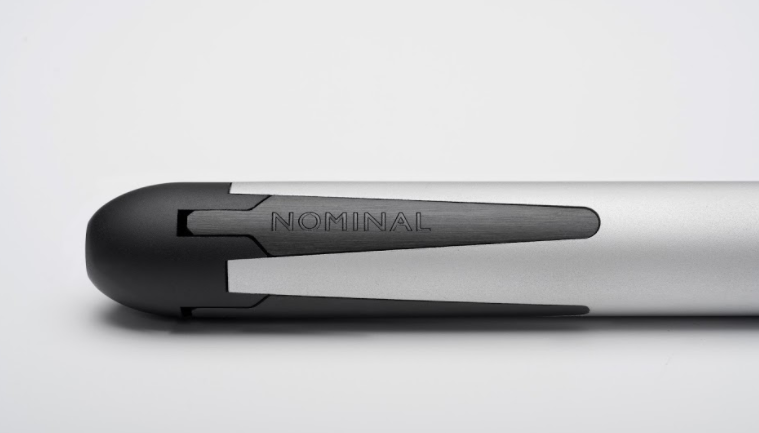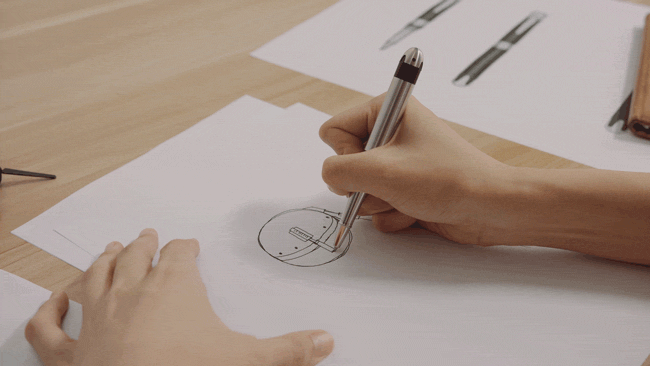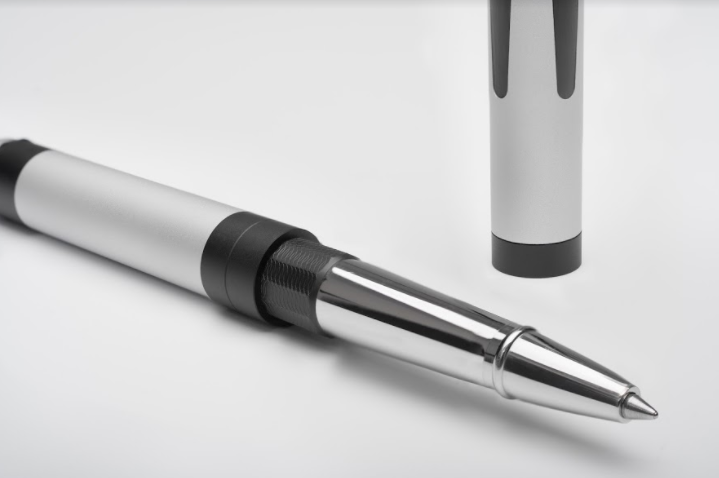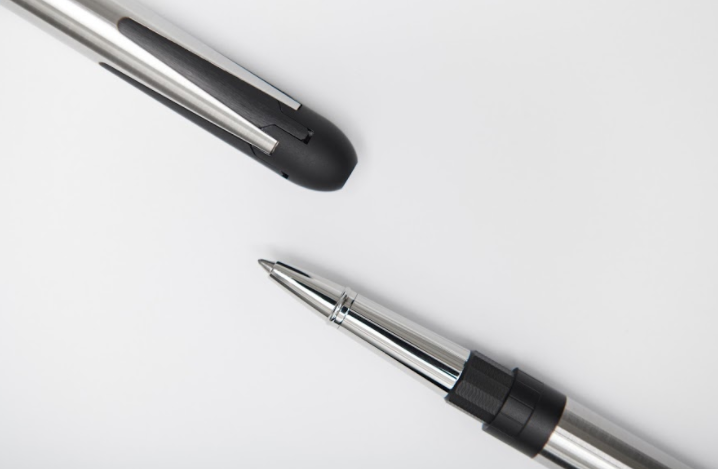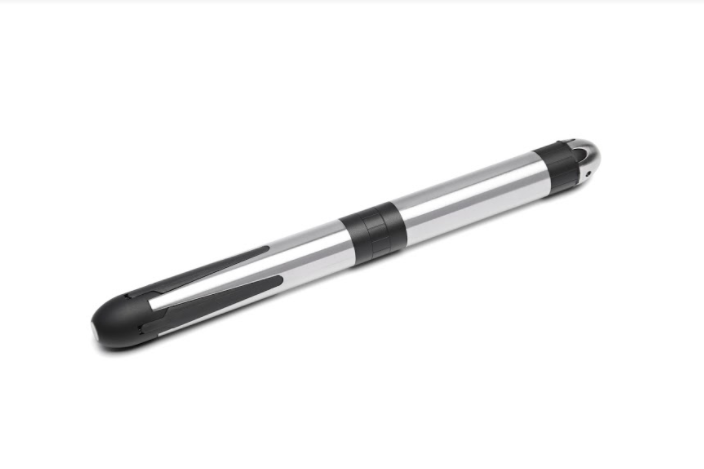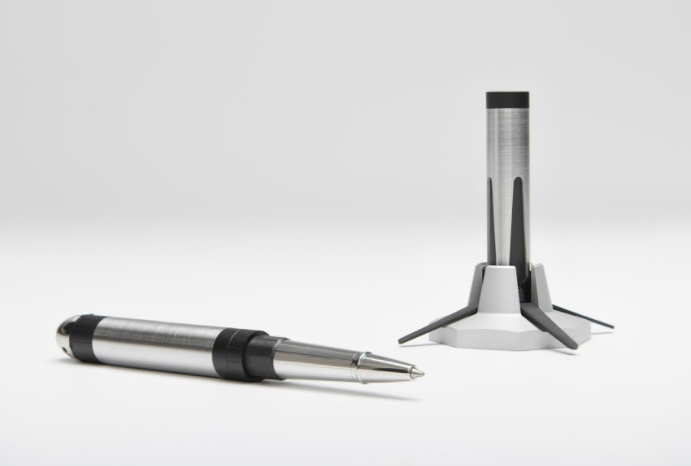 Mercator was founded back in 2009, but together we have over 20 years' experience designing well-engineered accessories for Luxury, European clients.
Sundeep and Peter are based at the London design studio, Mark oversees manufacturing operations at the factory.
DESIGN DEVELOPMENT
It's been quite a journey to get to Kickstarter. Just like the SpaceX rocket landings we, too, had a few attempts and lost parts out at sea. But that's part of the process, and we've had fun (and lots of late nights) along the way.
It's taken us about six months to develop Nominal from first sketch through to the fully resolved prototype.