Sony XZ2 Pro spotted on benchmark website
Published on February 13, 2018
Japanese technology giant Sony is apparently working on the launch of their upcoming Xperia XZ2 Pro smartphone. The handset is expected to launch at the Mobile World Congress (MWC) event, scheduled to be held on February 25 in Barcelona, Spain.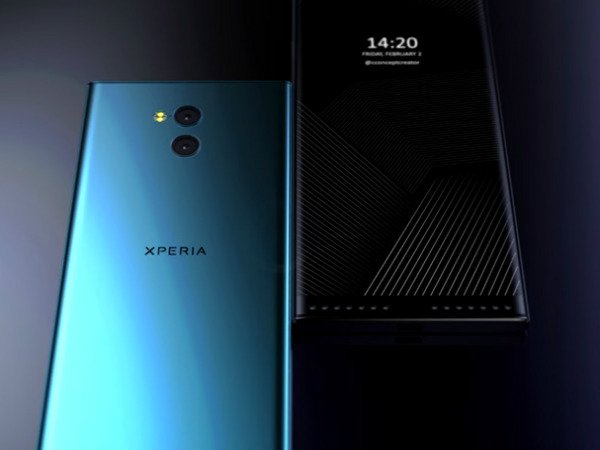 One of the main reasons why it is believed that the smartphone will launch at MWC is because just a few days ahead of the event, the smartphone has been spotted on a benchmarking website. Moreover, this is not the first time that Sony has been rumored to be planning to launch its XZ2 Pro smartphone at MWC. Endless leaks in the recent past have all suggested that the smartphone will be introduced at the technology event.
According to a report published by Gizmo China, the Sony XZ2 Pro, which is the latest addition to the XZ2 line-up, has been spotted in an HTML benchmark test earlier this week. The listing on the test has given a general idea on exactly what can be expected from the upcoming device.
The report goes on to highlight that the ZX2 Pro smartphone, which is carrying the model-number H8116, is scheduled to run on Android 8.1 Oreo directly out-of-the-box. The smartphone is expected to feature a similar screen ratio, i.e., 2:1, as many of Sony's other devices along with 18:9 aspect ratio.
Previously, it had been claimed that Sony's latest smartphone might carry a 5.7-inch 4K display along with 6GB of RAM and 128GB of inbuilt memory and dual rear camera setup, which further sports 18-megapixel and 12-megapixel resolution image sensors. One thing to note here is that Sony has not issued any official statement regarding the XZ2 Pro so take these speculations with a pinch of salt as the specifications may be different in the final product, notes an online report.