Sony to introduce IMX586 smartphone camera with 48 MP Sensor
Published on July 27, 2018
Sony has now announced a new image sensor for the smartphones which will have a 48 MP camera sensor. The company has introduced the latest CMOS image sensor for the smartphones, which is called as IMX586, in which each of them will be having 0.8 micrometres in size which can be stacked onto a ½ type unit.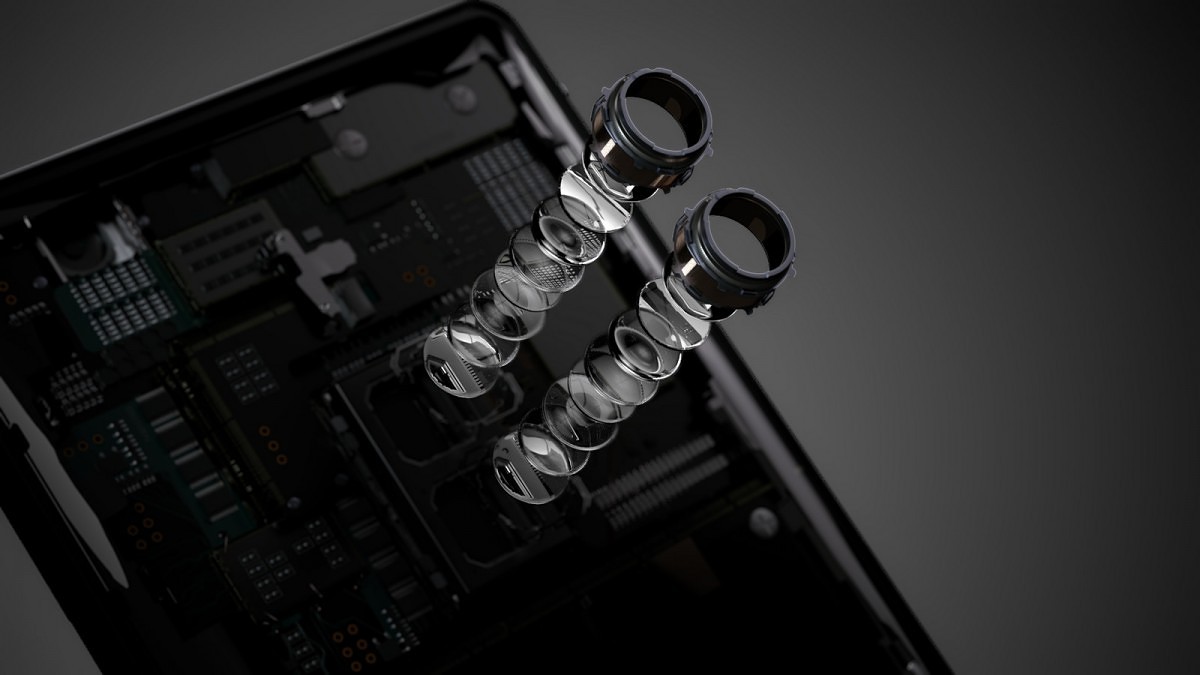 This new IMX586 stacked CMOS image sensor will have a pixel count onto a ½ type unit which is suitable for smartphones. It will beat the current highest resolution sensors which are used in the smartphones like Huawei P20 Pro as well as Nokia Lumia 1020. The Sony IMX586 48 MP sensor will b arriving in future smartphones for better daylight photos with great details.
The company has now confirmed about the sample shipments which will be starting from September with the price of the IMX586 CMOS will be priced at Rs 1,800 which is excluding taxes.  The IMX586 stacked CMOS image sensor is for the smartphone cameras which sports 0.8-micron pixels. Tgee may affect the low-light photography, or by capturing noisy images. This will lead to a low light collecting efficiency per pixel. They are accompanied by the drop in sensitivity and with the volume of saturation signal. Sony also uses the same technique as Huawei which combines 4 pixels to raise sensitivity, so that it will deliver a 12 MP image.
Sony said that it had used the Quad Bayer colour filter array where it has 2X2 pixels comes in the same colour which makes it highly sensitive shooting possible. When there is low light shoot by raising the ing, the signals will be from 4 adjacent pixels which are added by raising the sensitivity to a level which is equivalent to that of 1.6-micron pixels results in bright along with low noise images and videos. When the user shots in the bright scenes like during the daytime, the built-in original signal processing function usually performs the array conversions as they make it possible to obtain the high definition 48 effective megapixel images.
This new IMX586 CMOS image sensor is the new smartphone-compatible which comes in a compact 8.0 mm diagonal unit, and it will enable HD imaging on the smartphone with digital zoom. It is going to have Sony's exposure control technology and signal processing functionality which enables the dynamic range that is said to be four times greater than the conventional products.  This new sensor can record 4K video at 90 fps as well as 1080p at 240 fps.  The first smartphone which will have a 48MP camera is said to be Xperia XZ3. It is expected at IFA 2018.