Sneaker Bot: A Guide To Acing Your Online Sneaker Shopping Game
Published on November 7, 2020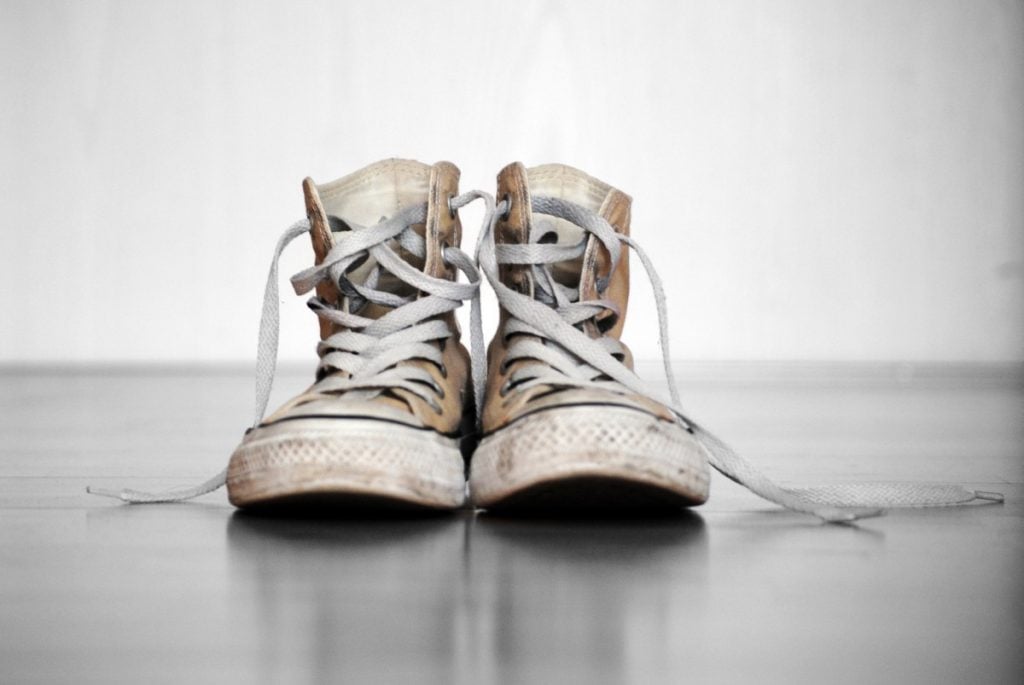 If you are a sneaker lover, you can well imagine the kind of feeling that comes with the release of a limited edition pair. Those who buy for reselling also want to secure the best to make hefty profits. Shoppers are ready to give anything to pick one, even if it means queuing up for hours to grab a pair before they are all gone. Thankfully, sneaker bots come ahead as a great idea to help you ace your online sneaker shopping game.
Essentially, a sneaker bot is an automated software that uses sneaker proxies to autocomplete the checkout process to make multiple purchases for the user. They are great for picking limited edition stuff that is impossible to get with the conventional shopping process online. Here are some more facts you need to know about sneaker bots.
A shopper's delight- How you can use a sneaker bot
Although a sneaker bot is a software application, its objective is to make things simpler. You only need to enter details such as your name, delivery address, and credit card information into the bot and instruct it about the products you want to buy. You can do it by entering a URL or keywords and initiate the bot. Once done, it will automate the checkout process and pick the desired items for you. The best part is that it completes the purchases in a fraction of a second, much faster than humans can do. By using a sneaker bot, you can rest assured about getting the rarest stuff despite the traffic and load on the servers.
The story behind- How a sneaker bot works
While these applications can go a long way in speeding up shopping experiences, there is a lot that goes behind the scenes. When the retailer sets up a website, they need to ensure seamless shopping experiences for the buyers. It is done using a bot to test the shopping journey just like a real user, from putting items to cart, filling in the details, and checking out. While these tests help a retailer to polish the journey, they end up creating a backdoor to the shopping site. So if you want to access the best products from the Nike site, you can rely on a nike bot to get them for you. These smart applications are capable of going around shopping undetected, so there is no way to distinguish them from a human shopper.
The legitimacy- Is it legal to use a sneaker bot
As a buyer, it is easy to see sneaker bots with suspicion because they try to replicate human shoppers without giving away their identity. But the good thing is that these are legal, so you need not worry about using them as long as the transaction is fair and legitimate. You can also go the extra mile by buying a legit professionally-made bot advertised on a reputed website. A sneaker bot can be of great help if you shop regularly for yourself or for reselling, so it is worth its value.
Buying limited-edition sneakers need not be a humongous task as smart bots make things simpler and faster. They are in booming demand these days, so you should better pick up one sooner rather than later.