Snapchat's Coronavirus Stimulus Didn't Last Long
Published on July 24, 2020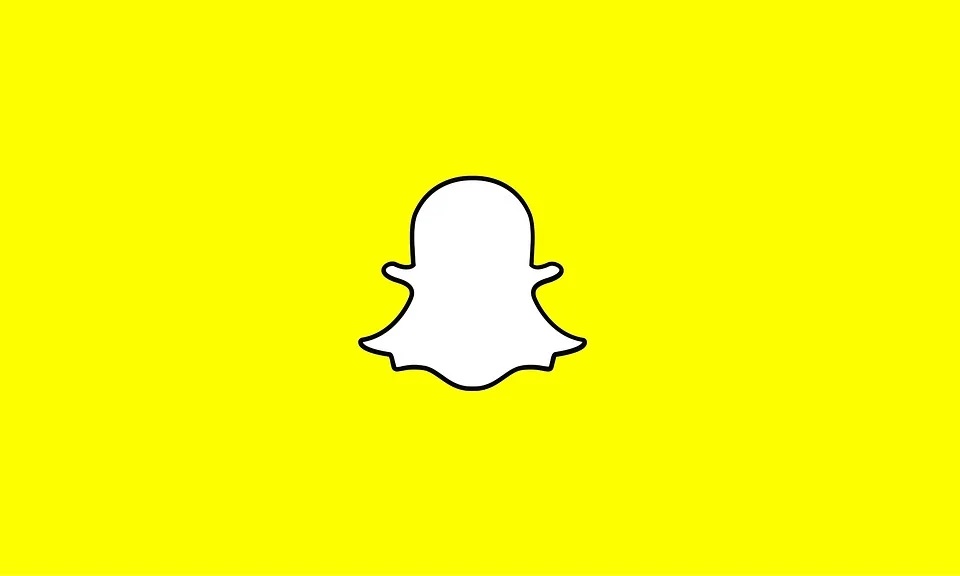 Snapchat is continuing to grow even though the ongoing COVID-19 pandemic is ravaging the advertisement industry. The social media company reported its second-quarter results on Tuesday. This earning report represents the first full quarter since the coronavirus pandemic set in full force and unraveled advertising across the social media industry.
Snapchat saw decent gains in both its revenue and it's user numbers. Revenue grew to $454 million. The new user stats were a bit short of the company's previous estimate of 239 million. Company CFO Derek Andersen attributed this fact to unpredictable swings that were seen by the company, and the rest of the market, due to the COVID-19 pandemic's economic influence.
Andersen went on to say that the previous quarter's growth at the beginning of lockdowns 'dissipated faster than we anticipated,' but Snapchat was still 'pleased with the overall level of growth.'
The company's CEO, Evan Spiegel, mentioned that Snapchat saw increased engagement and that Snapchat's AR (Augmented Reality) camera effects continue to be a large source of growth for the social media company.
Spiegel said, 'We continue to see increased engagement with our camera, and the number of Snaps created every day grew at double the pace of our daily active user growth over the past year, making Snapchat one of the world's most-used cameras. We're especially excited to see that the adoption of our AR platform is also accelerating, with the number of people playing with Lenses every day growing by 37 percent year-over-year.'
He also sort-of hinted at the Facebook-centered advertiser boycott. He didn't specifically mentioned Facebook by name, but then again, he didn't have to. He then compared that situation to Snapchat's approach to 'brand safety.'
Spiegel continued, 'The growing focus on brand safety and privacy across the entire industry places us in a unique position of strength as we have invested in these areas from the beginning of our business. The very foundation of both our consumer product and our advertising business has been built around our commitment to protecting the privacy of our community, and to delivering a safe environment for brands.'
Featured Image Credit: [Pixabay/MIH83]