Snapchat analytics is finally accessible
Published on February 15, 2018
Snapchat is serving up to be a great platform, especially for publishers such as Mashable, Daily Mail, Vogue, and others. The photo-sharing application is perhaps one of the quickest ways for content creators to reach out to its audience.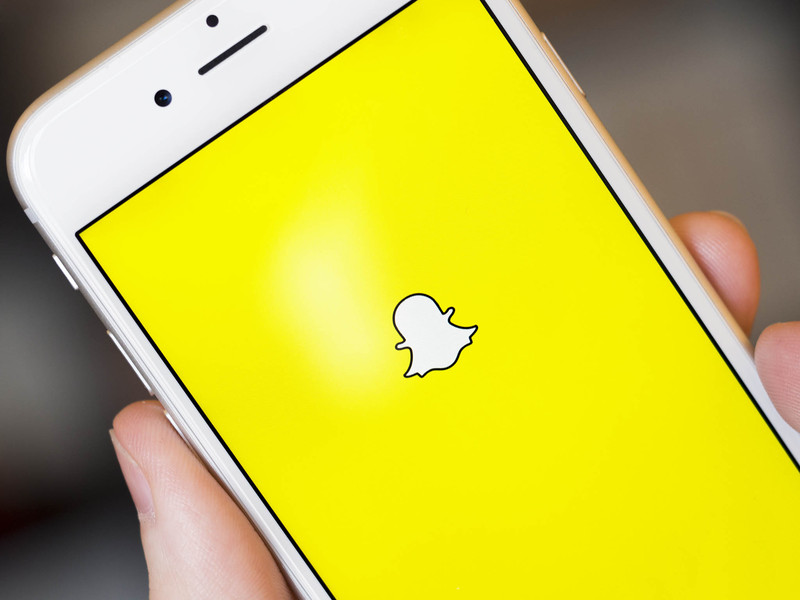 If one carefully checks the software, he/she can find the 'Home' section of Snapchat flooded with numerous articles. While it seems like the publishers are doing quite well, they don't know how well they are doing. One of the main reasons for this situation is that the company didn't provide access to Snapchat analytics up till now.
Publishers or content creators could only view the daily 'Story' view count but nothing more than that. Moreover, the creators themselves were required to screenshot the view count as it tended to disappear in twenty-four hours. However, the situation on Snapchat is no longer the same. Thousands of creators who post official Snapchat Stories will now be able to gauge the view count and demographic analytics on their Profiles.
According to a report published by Tech Crunch, the latest analytics will include the following: i) Total Story Views in the past week, month and year to date, ii) Time Spent Viewing Stories in minutes in the past week, month, and year to date, iii) Daily unique story viewers, average time unique viewers spent watching, and completion rates, iv) Audience demographics like gender breakdown, top age bracket, and high geographic regions, v) Audience interests like which lifestyle categories like film and TV, food, fashion, and sports their audiences care about.
Thanks to this change, creators will now have an easy time realizing their goals. Apart from this, they can secure sponsored content and even file specific product placement deals. Additionally, creators must work towards refining their posts to match what the audience is interested in reading.