SmartThings Gets UWB Tracking, Zigbee QR Scanner in Recent Update
Published on August 27, 2020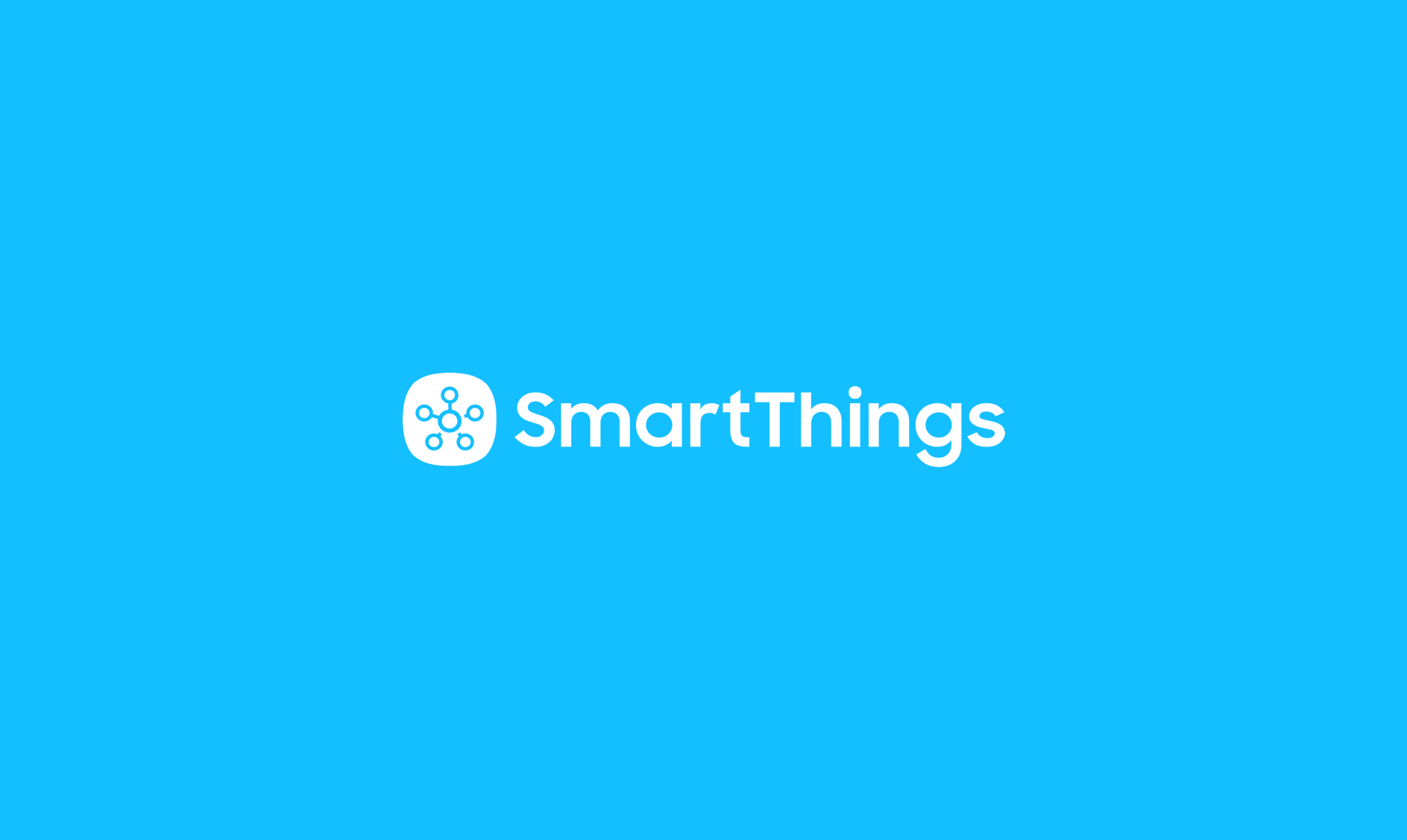 Samsung's IoT app, SmartThings, got a pretty major update. As Samsung continues to consolidate its a unified solution. At Samsung's 'Galaxy Unpacked' event, the (south) Korean electronics giant is now providing an update to its SmartThings app, adding a lot of new features. One of them makes use of the Galaxy Note20's UWB (Ultra-Wideband) chip.
The Note20 Ultra is the very first phone to support UWB technology, and Samsung is making use of UWB for SmartThings. The company is enabling the use of UWB to provide a way to locate UWB-compatible IoT devices and the new wireless technology. Currently, owning a top-end Note is the only to make use of this feature, but as it did with NFC and other new technologies, UWB will make its way to all devices soon.
In addition, to support for USB, SmartThings also has a new option lets your local weather to initiate custom automations that you have set up. Another new feature is 'Linked Places' which allows the sending of messages over Bixby, Samsung's 'me-too' Virtual Assistant. The last major update is an option to scan Zigbee QR codes, this will allow you to set up several devices in a swoop.
Featured Image Credit: [SmartThings]