Skype now offers end-to-end encryption
Published on August 24, 2018
In January 2018, officials of Microsoft have said that they would be offering end to end encryption for Skype consumer. During the last week, it seems that this new encrypted-conversation option which is now available to all the Skype users which is by running by the latest version of the service.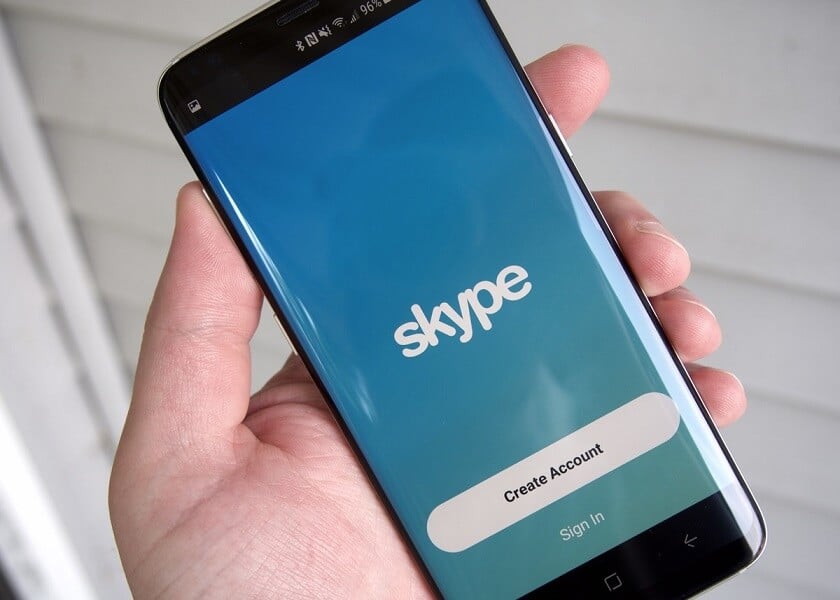 Microsoft has now seems to be originally started to roll out the end to end encrypted Private Conversation capability to testers in January. At this time, officials said that this encryption which would work for audio calls as well as text messages along with the image, video as well as audio file transmission which is used by the industry as standard Signal Protocol from open Whisper Systems.
In this case during the test period, the private Conversation only features only works for a single conversation which is per device at a time. But there is the feature which works on all type of Skype consumer variants like Windows Desktop, iOS, Android, Mac as well as Linux.
To use the Private Conversations, the users can able to select the option from the recipient's profile or to compose the menu to generate an invitation. During the conversation, messages, image, video, calls or video transmissions are said to be encrypted until the session is ended. This new decentralized end-to-end encryption can now resist all the criminal, the government along with other attempts to tamper with the messages as well as to recover the old conversations along with the interception of ongoing communications.
All the private Conversations relies on an open as well as on free method which was developed by Open Whisper Systems which is called as Signal Protocol. It usually relies on each side of the conversation which exchanges enough for the information to prevent the third party which includes Microsoft in this case which is from reading the messages or listening to conversations.
Currently, now the Skype call recording capability will start to roll out to Skype consumer users which starts with Android. The Skype app will be across the various platforms which will allow the users to start or stop the call recording as well as it will be available to others.