Should You Care About Sony's Rumored Remote Play Handheld?
Published on April 6, 2023
It is being reported that Sony is looking to launch a new PlayStation handheld. Before getting too excited, it is said that this device is intended solely for Remote Play. This system, codenamed 'Q Lite', is designed to be connected with a PS5, allowing gamers to play their next-gen games whenever they have access to a good internet connection.
So, it is beneficial for Sony to pursue this idea? What would be the purpose of creating a handheld specifically for Remote Play when other devices are already capable of doing so? Let's discuss this further.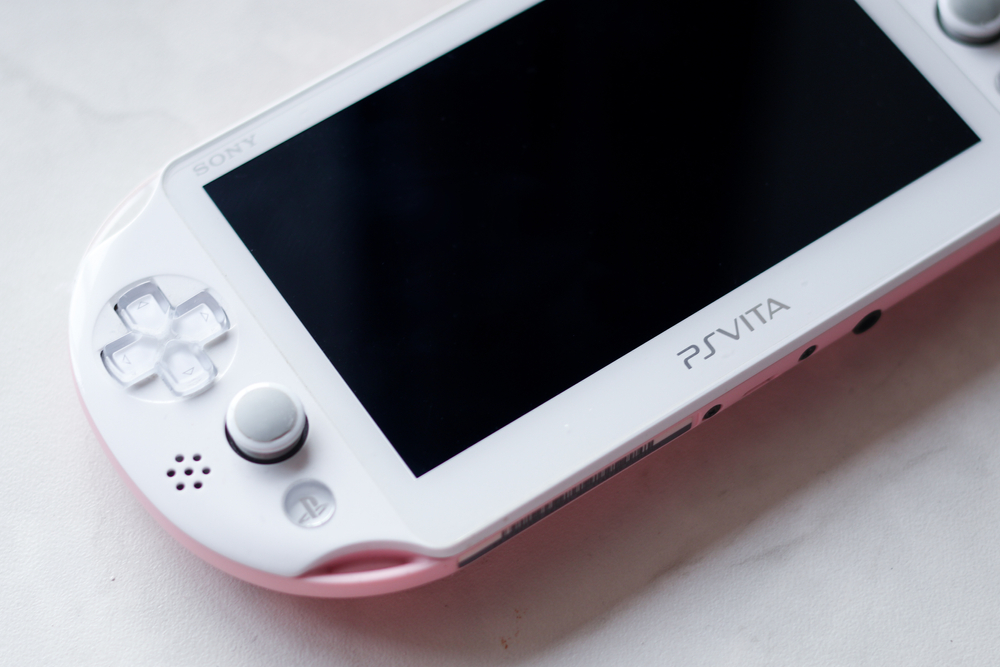 Daria Gromova/Shutterstock
What Benefits Would Come from Having a Remote Play Handheld?
From our perspective, we don't believe that 'Q Lite' will be advertised as a handheld console. These initial reports suggest it's something else. We think it's going to be a type of accessory, which is something Sony has been emphasizing with the PS5.
Sony has been striving to expand their range of products for their current-gen console, from 3D audio headphones to the DualSense Edge. This handheld device would be the official response to Remote Play from the Japanese company, similarly to how the DualSense Edge is their official answer to 'pro' controllers.
For this situation, it is essential to have appropriate expectations. Most individuals will be astounded when they hear the words "new PlayStation handheld", however, we don't feel that is what the 'Q Lite' is about.
The Value of the Price Point
Price is a critical factor to consider when making any kind of purchase. It is important to determine the worth of the item in order to ensure that the best value for money is achieved.
Sony's penchant for premium products, such as the PSVR2, might mean that their upcoming portable system will be on the costly side. According to the report, this 'Q Lite' will have a 1080p screen, a 60 frames-per-second speed and may also feature adaptive triggers and haptic feedback. Essentially, it seems to be a DualSense pad with a high-quality display attached, which leads us to believe that the device won't come cheap.
Many have expressed the opinion that this handheld device is likely to fail, however, Sony may have a different outlook. It's not likely to be in competition with the Nintendo Switch or the Steam Deck since it will have a much higher cost. Sony is likely to make a modest profit from die-hard PlayStation devotees.
Various Options that are Already Available
Without a doubt, it is clear that the ability to use Remote Play for PS5 is accessible through a range of different devices. It is possible to utilize it via your mobile phone, a gaming console from a third-party, and even a computer, which has been available for quite some time. Therefore, Sony's own system must be portrayed as the optimal way to enjoy the game.
It is unclear whether the release of Sony's 'Q Lite' with its haptic and internal functionalities would be enough to entice Remote Play users from their current methods. If the product does provide a seamless experience, then it may become the preferred choice for those users. Nevertheless, one would expect Sony to produce a quality product.
We've expressed our opinions, and now it's your turn. Would you be interested in a Remote Play handheld device from Sony? Do you make use of Remote Play? Let us know your thoughts in the polls, and then explain your position in the comments section.
Are you intrigued by the potential of having a PS5 Remote Play device from Sony? Let us know!