Samsung to start sale of OLED TVs again, suggests report
Published on February 21, 2018
Samsung for the last couple of years has visibly moved away from dealing with the sale of OLED screen TVs. The South Korean technology giant sticks to using the OLED technology only on its smartphones. Their arch-rival LG, on the other hand, have managed to make themselves a right spot when it comes to this technology. However, a new report suggests that Samsung is considering turning back to OLED TV technology again.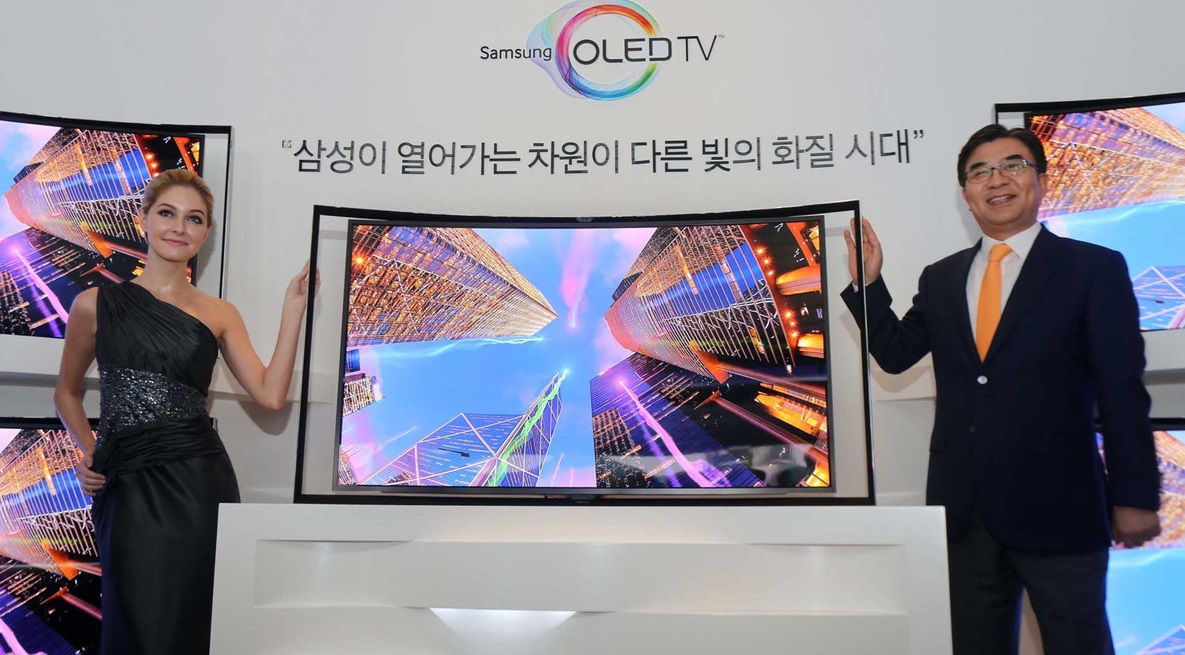 The news regarding this possibility first appeared on a China-based tech-focused website, ET News. The report suggests that sources close to the matter have confirmed that Samsung is currently developing a new 'QD-OLED' TV display technology. The device will be designed to combine the brightness and color benefits from Quantum Dot technology along with 'QD-OLED' TV display technology to provide possible owners with the best kind of visual experience.
"This combination of two technologies will enable Samsung to distinguish its backlight-free technology clearly from the OLED TVs now offered by some other TV brands," the Forbes report reads. In other words, Samsung's primary effort is the creation of QD-OLED televisions.
However, since QD-OLED screens require the use of blue OLEDs as their light source, they are combining the two technologies. "Red and green color filters with a Quantum Dot are then placed on top of the blue OLED, resulting in an enhanced self-emitting OLED-type screen with Quantum Dots on hand to boost color reproduction," the Fortune report further adds.
The QD-OLED TVs will automatically become thinner and lighter in comparison to the other QLED line-up currently present in the market, as Samsung plans on removing the need for an external backlight. The South-Korean technology giant has already created a 55-inch and 65-inch prototype of its QD-OLED concept screens, the report by ET News suggests. However, the firm isn't prepared for a commercial launch as yet.