Samsung Sold Around 6.7 Million 5G Smartphones in 2019
Published on January 3, 2020
The emergence of 5G smartphones was one of the most significant tech-related upgrades in 2019. The South Korean electronics manufacturer, Samsung, was among the first to sell 5G smartphones on a large scale. A recent report from Samsung suggests that the company sold as many as 6.7 million 5G smartphones last year. In 2019, Samsung launched two devices, Galaxy S10 5G and Note 10 Plus 5G, with 5G support. The report suggests that even the company did not expect such a huge number in the initial year when the evolution of 5G technology is underway in most of the countries.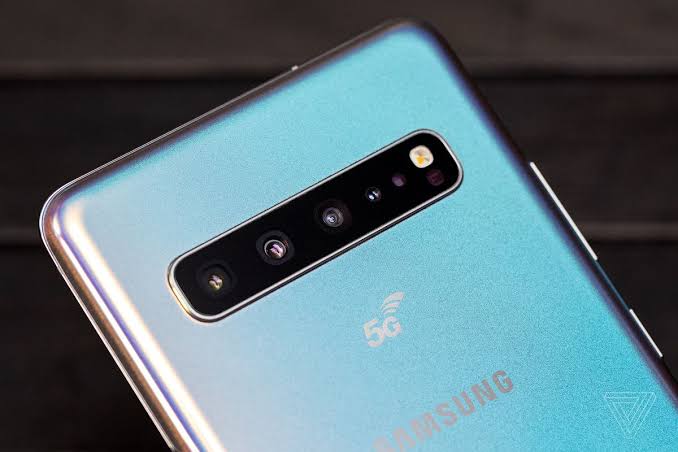 The Dominance of Samsung in 5G Market
Though the 6.7 million number looks small, the adaptation of 5G among the users is something that stands out for Samsung. Initially, Samsung predicted to sell as many as 4 million 5G devices by the end of 2019. The company is claiming to have the largest market share in the 5G-supporting smartphone industry. The company revealed that currently, it is having a market share of 53.9 percent in the global 5G enabled smartphones. Things will rapidly change once other market leaders like Apple enter the 5G market. The report suggests that Samsung is planning to launch all its upcoming flagships with 5G support.
If 2019 was special for the evolution of 5G technology, 2020 is going to be the year of its growth. Almost all major market players have their plans to launch at least one flagship phone with 5G capability. Qualcomm's upcoming Snapdragon 865 will only support 5G technology. As a result, the upcoming flagships, which will offer the Snapdragon 865 required to include 5G technology in their products. Therefore, many Android flagships, such as Huwai, OnePlus, Google, and LG, would offer 5G on their upcoming flagships. On the other hand, Apple will also bring 5G with its upcoming iPhone 12 series.