Samsung might launch its Galaxy S9 with Animoji feature
Published on February 14, 2018
Samsung Galaxy S9 was already in rumours to borrow iPhone X's facial recognition feature, but now one more anticipated news is coming from Korean news brand ETNews. The brand states that Samsung could mimic the iPhone X's Animoji feature.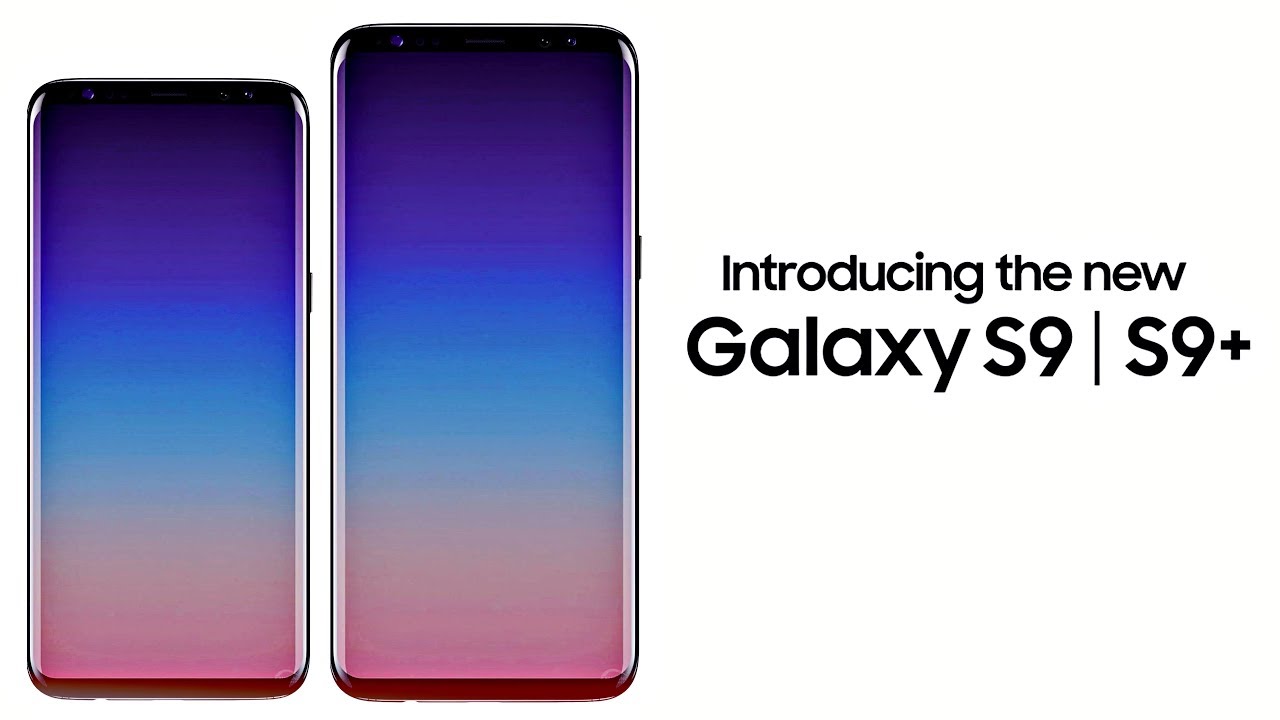 Back in September Apple launched its iPhone X with some major attractions like the upgraded camera, the Animoji instead of emoji and the Face ID (Facial Recognition). Apple created a revolution of using 3D emoji which has turned into a trend and now almost all smartphone companies are heading towards the use of such feature.
Samsung is all set to launch its Galaxy S9 and S9 Plus at MWC (Mobile World Congress) 2018 which will go to held on February 25 at Barcelona, Spain. Samsung has also started sending press invites to the media brands. Besides this Samsung could be revealing its S9 series with an upgraded camera. This has been predicted that the company will be introducing a new era of optics in a smartphone as the company teased the launch of Galaxy S9 and S9 Plus with the feature of the camera.
This is not the very first time when Samsung will try to enhance the chat experience in its smartphones, earlier also when Note 8 was released Samsung added a feature to send the drawing and S Pen created articles in the form of GIFs. So we can now say that the company is upgrading that feature into Animoji.
Korean reporter ETNews also mentioned that Galaxy S9 could come with stereo speakers at top and bottom of the smartphone. While on another place some rumours also suggest that Samsung might introduce Iris recognition as unlocking feature of S9. Some recent predictions project that Samsung might be using both facial recognition and Iris scanning as the unlocking medium. If this goes true, then this would be the most robust pathway to unlock a smartphone and will undoubtedly help Samsung in competing Apple regarding the security of handsets.