Samsung May Soon Introduce Its New Galaxy Buds: Report
Published on December 22, 2019
The new report suggests that Samsung is working on its new Samsung Galaxy Buds. The product may soon hit the global market. However, for not, it hits the FCC. So, it is clear that the Buds will be there in the market very soon. Besides, the filing reveals important information about the Buds.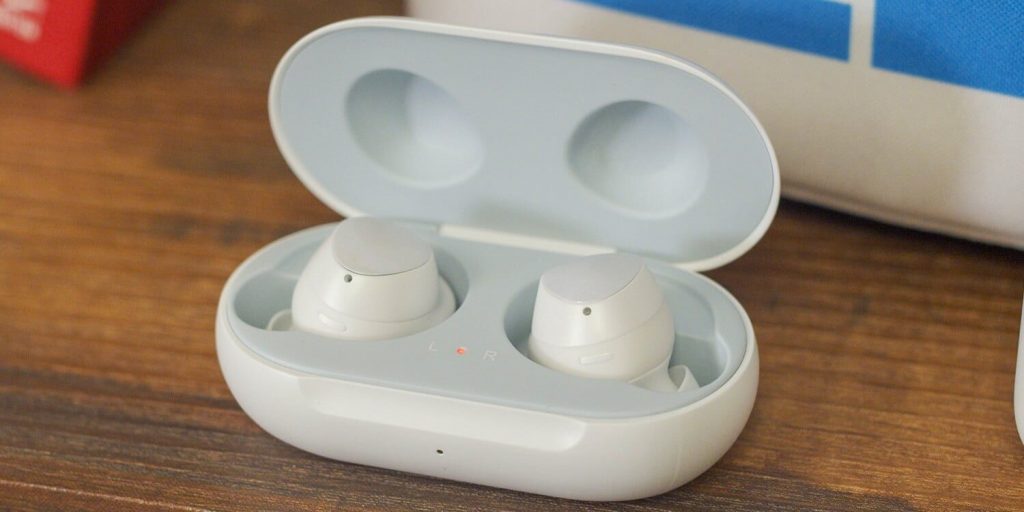 What is New in The Upcoming Buds?
If one looks at the FCC labeling, they can see the battery information of the Samsung Galaxy Buds. However, each bud comes with a battery having a capacity of 300mA. On the other side, the case would come with a 600mA battery. That means the buds will last for long hours. The current buds available in the market have not such battery capacity.
Well, it may be noted that don't wholly trust the numbers given on the image, for now. The retail version may come with a battery with different capacity. 
If compared to other wireless buds, this product offers a better battery life. For example, the AirPods can run for five hours after fully charged. But the new one can offer more than seven hours of battery backups.
Impressive battery life
The FCC has not revealed any more information about the product. There is no information about the look and design of the product. The cost is also unknown. When will it hit the market? No one knows. However, it can be said that it may arrive in the market within two to three months.
Some reports say that Samsung is planning to launch its new Galaxy S11 as well as its folding device in February 2020. So, the company may unveil the product in the same month. Some experts suggest that it may come with a noise cancelation feature and will give a tough competition to the AirPods Pro.
Samsung has not provided any information about the new product. But very soon, we all will get to know more about it.