Samsung Galaxy S9: Top three reasons why it is worth it
Published on April 1, 2018
Samsung launched its 2018 flagship smartphone, Galaxy S9, and S9 Plus earlier in February this year. The South Korean technology giant laid a lot of emphasis on the optical capability of their handset's hardware. If observed, the smartphones seem like an upgraded iteration of the Galaxy S8 range and nothing else. The software and equipment of the handset have been updated with the best kind of features as it as. However, there are three reasons as to why the Samsung Galaxy S9 smartphone is worth it. Take a look: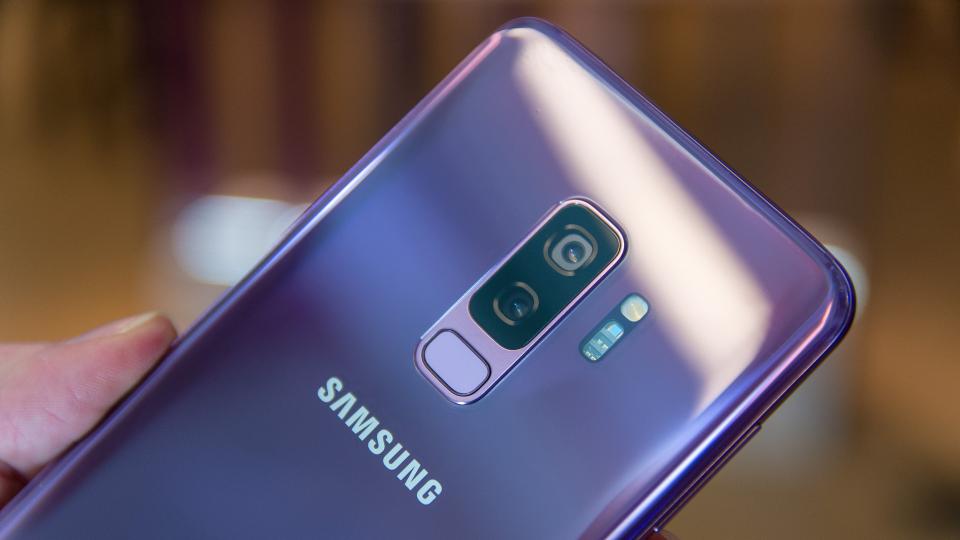 The Variable Aperture
The handset is home to a tiny camera. Its aperture lens is the same as what appeared in the Galaxy S9 smartphone last year. The handset sports an adjustable aperture that ranges between f/2.4 and /1.5. The camera's software widens the opening to allow more light in as required at night in dark regions. This feature is especially productive when it comes to night-time photography.
Camera's Memory
The smartphone already offers 4GB of RAM. However, little did we know, the company would be providing its camera with its dedicated memory as well. In other words, users can capture multiple shots through the camera's unit without bothering about the space. The South Korean technology has also reportedly dialed back the color settings in its processing algorithms.
Super Slo-Mo
Samsung Galaxy S9's super slow-motion technology is reviewed by many experts, and it is fantastic. In the right hands, the camera can scale up to the 4K video at 60fps, 1080p at 240fps and 960fps at 720p. "The extra memory in the camera hardware allows for more footage to be processed, but you still have a limited window where the mode can be activated," notes an online report.