Samsung Galaxy S9, S9 worst leak confirmed
Published on February 21, 2018
Samsung has confirmed that they plan on launching their Galaxy S9 and S9 Plus smartphones at the Mobile World Congress event later this month. Even though the South Korean technology hasn't provided any information regarding what might arrive in the line-up, thanks to the numerous leaks and speculations – we already know a great deal about the upcoming handsets.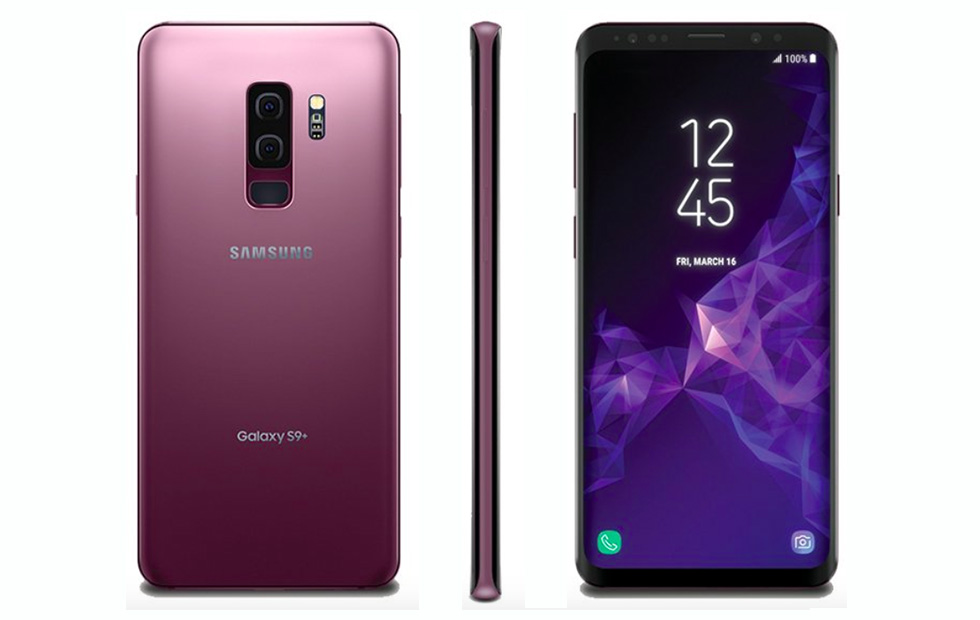 Now, a new report suggests that the firm was apparently working on an exciting new design that featured smaller bezels above and below the device's display. The handsets would feature a different level of screen-to-body ratio, which naturally excited all the Android fans. However, Samsung apparently decided to cancel the design. The chances are that they might launch it sometime later next year.
The report by BGR states that the Galaxy S9 and S9 Plus line-up is expected to pack the most powerful processor ever witnessed on any Android device. Most of the signs point to new cameras that are said to be equally impressive. Moreover, a new Reddit user that goes by the name of 'Wan997' claims to have worked in the retail sector for Samsung. He says that Samsung has incentives available for its latest phones at launch.
He went ahead to share some thoughts about the Samsung devices. "I've used the S8+/Note 8 for quite awhile now, and I have to say that the S9 is NOT worth upgrading to," Wan997 wrote. "The phone is very similar to the S8, and while the new features are promising, they don't justify spending more money to get. If anything, I'd say wait for the S10 earliest. The S9 from a general perspective has the same footprint as the S8 (same 5'8, 6'2 screen sizes)."
However, experts widely believe that Samsung's massive marketing budget and Galaxy S9's impressive cameras and performance will ensure a certain level of success for it.